Royal Botanic Garden Edinburgh Increases Licensing Activities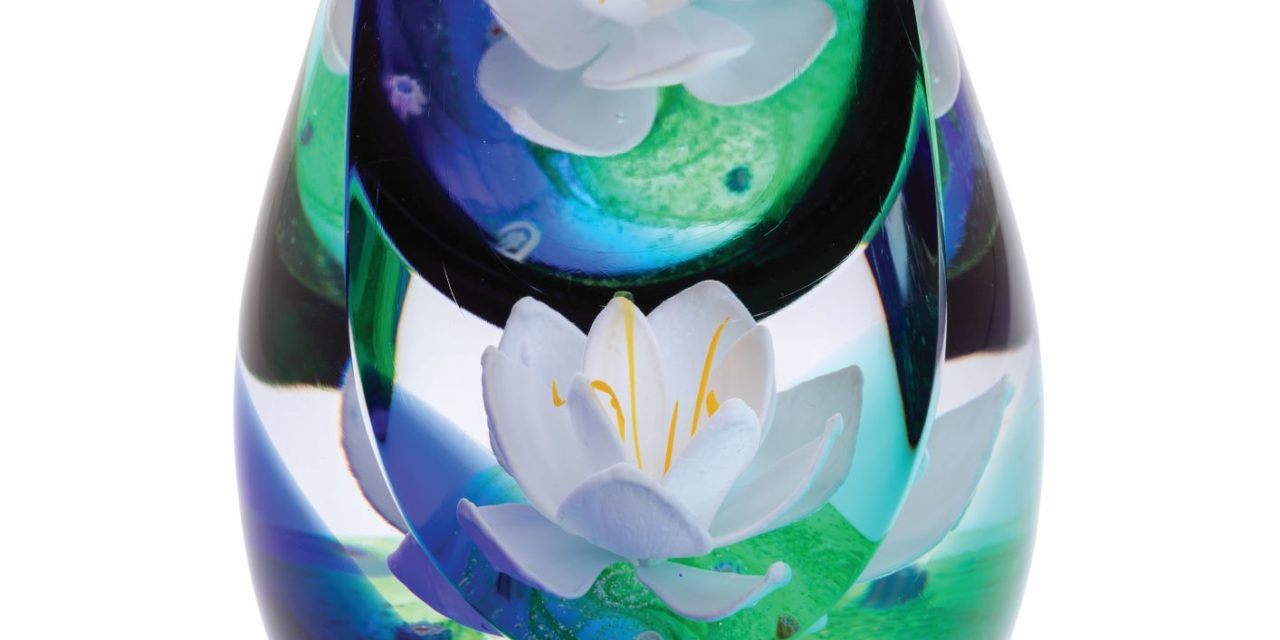 The Royal Botanic Garden Edinburgh (RBGE) celebrates its 350th anniversary this year and has announced two new licenses with Caithness Glass and Flame Tree Publishing.
RBGE was established in 1670 as a physic garden near the Palace of Holyroodhouse. The purpose of the garden was to supply fresh plants for medical prescriptions and to help teach medical botany to students. It received a royal warrant in 1699. Over the years many intrepid botanists introduced exotic plants from all over the world and innovative techniques into the gardens. Moving to its present site in Inverleith in 1823, RGBE is one of the world's leading botanical gardens. RGBE delivers world-leading plant science and conservation programmes and cares for large archives of botanical art as well four gardens in Scotland, RGBE's mission is to explore, conserve and explain the world of plants for a better future. In this anniversary year, there is a programme of exhibitions and events and an ambitious plan to rebuild its existing glasshouses and create a stunning new one. The Edinburgh Biomes project aims to secure the Garden's work for future generations and provide a spectacular new visitor experience for the public.
RGBE's licensing programme is focused on using its unique archive and environmental message to work with companies that reflect its brand values. Royalties from products sold help to directly fund and support the work RGBE does to develop its collections to maximise their value as a research, education, conservation and heritage resource.