Birdwatchers – a Gap in the Market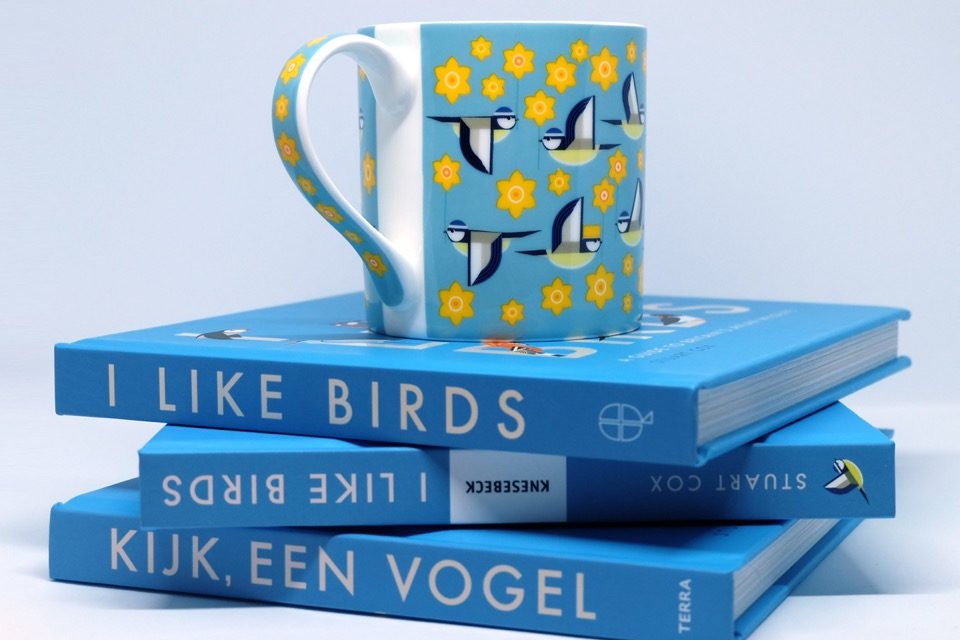 Move aside football fans, there is now a larger group of enthusiasts in town – the birdwatchers. Enjoying a revival, particularly among Generation X-ers and Millennials, to "go birding" as it is now called is enjoyed by six million people across the country (10% of the population), exceeding the five million fans that enjoy football. And yet, despite being the most popular pastime in the country, it is underserved by the retail industry, with little to no apparel available for the young, new, image-conscious enthusiasts enjoying this hobby.
The Point.1888 has signed a brand representation agreement with designer I like Birds to create the first range of products for this market.
Renowned for its unique ability to marry "A love of nature and a love of design", I like Birds has already amassed huge appeal from birdwatchers and the design conscious alike.
Thanks to initiatives from the RSPB, The Wildlife Trusts and The Wildfowl and Wetland Trust, the hobby has become far more accessible to families and young people and sub-divisions of birders have been identified. These include: Twitchers (10% of the group) which are the traditional stereotype of birdwatchers, are predominantly male and invest in specialist viewing equipment to enjoy the hobby; Enthusiasts (50% of all birders) who are men or women and enjoy birdwatching as part of other cultural or travel activities; and Casuals (30% of the group and the fastest-growing) who enjoy travelling and are interested in other outdoor and nature-based activities such as hiking or wildlife watching. Casual birders can also be segmented into "urban birders", "hipster birders" and more which presents huge retail opportunities.
Having seen the resurgence of the birdwatching trend, I like Birds wanted to build on the momentum by expanding its product range to appeal to Enthusiast and Casual birder groups emerging. Despite already having experience in brand licensing, it chose The Point. 1888 as its new strategic partner to build on its success and bring some new ideas to the table.
Commenting on the opportunity, Bethan Garton, Commercial Director at The Point.1888, said, "Our retail-first model ensures that we're bringing to market products that retailers and their customers want but this only works as long as we identify the right opportunities. With I like Birds, the birding market is ours, and myself and the team cannot wait to get started. Our founder, Will Stewart, is particularly keen as he and Stuart, founder of I like Birds, have wanted to work together for a long time."
Stuart Cox, Founder of I like Birds, said, "Will Stewart has assembled a team of legends (who are also fortunately amazingly talented and amazingly friendly and positive) and I've wanted to work with him since the first time I met him at BLE.