Endemol Appoints Tycoon for MasterChef in Latin America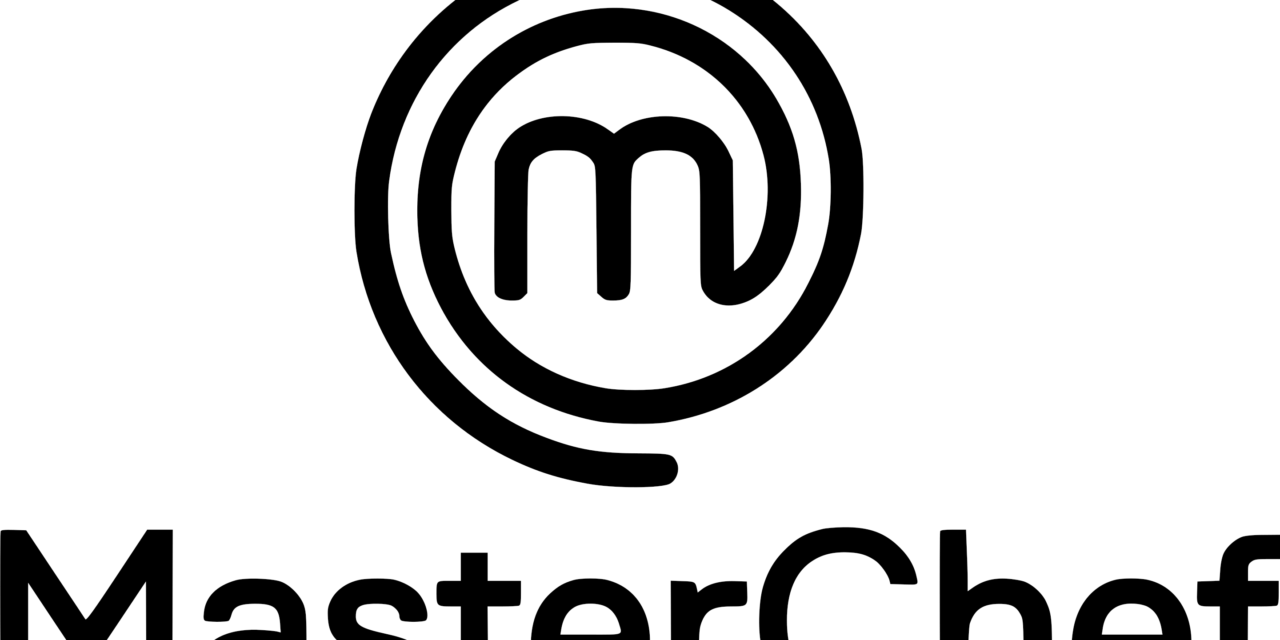 Endemol Shine North America has appointed Tycoon Enterprises to be its exclusive licensing agent for the MasterChef television property in Latin America, it was announced by Amber Sheppo, Senior Vice President, Licensing, Endemol Shine North America.
Tycoon Enterprises will use its expertise to expand the MasterChef franchise in key categories including food & beverage, cookware and live experiences. Endemol Shine Brazil will continue to represent the brand in that market independently.
The hit culinary competition series MasterChef has numerous local versions throughout Latin America.
"We are thrilled to be working with Tycoon to bring the MasterChef brand to life off-screen across Latin America," says Sheppo. "MasterChef is the most successful food format in the world with over 60 localized versions across the globe including 10 in Latin America alone and there is no stronger agency in the region to bring this brand to life for consumers than Tycoon."
"It is a great time to partner with MasterChef," says Elias Fasja, Tycoon's President. "Latin American viewers are big supporters of the show and the brand has truly taken a life of its own beyond screens!"