The Insights Family Appoint Former BBC Exec Rachel Bardill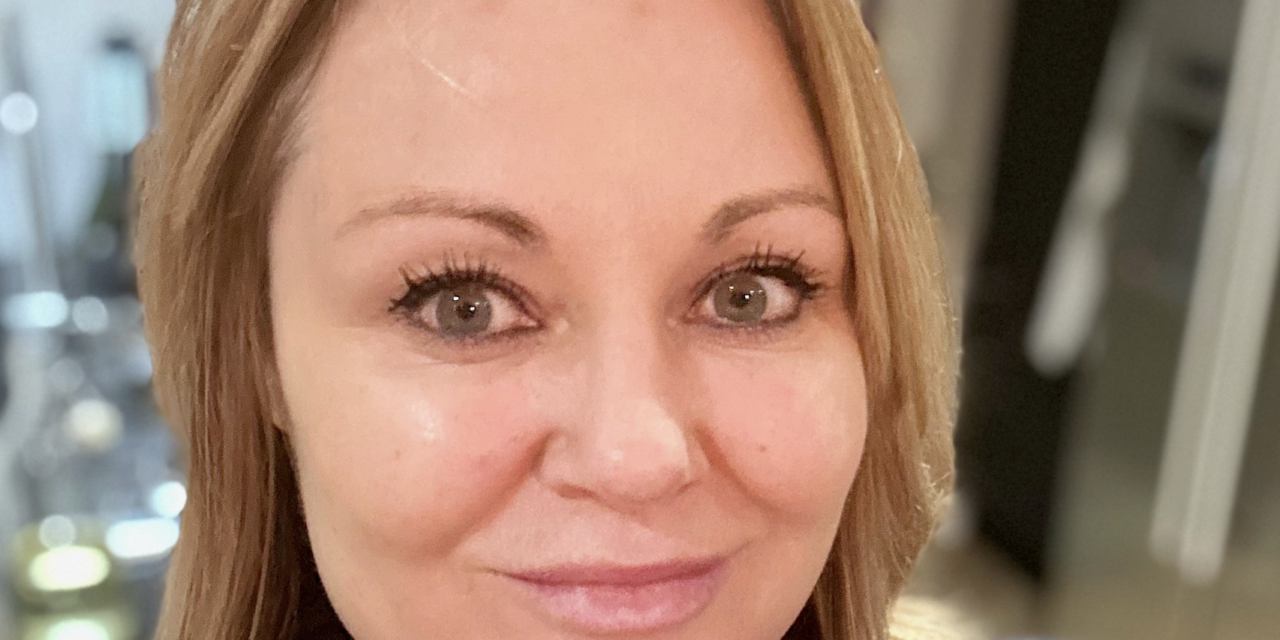 The Insights Family – a global leader in kids, teens, parents, and family market intelligence – has today announced the appointment of former BBC Executive Rachel Bardill to lead their marketing and partnerships team as part of its future growth strategy.
The award-winning company which works with clients such as Amazon, BBC, Disney, Hasbro, and Warner Bros has established itself as a global leader in market intelligence on kids, teens, parents, and families as well as receiving a number of awards, and being cited in 2022 as the number one UK mar-tech company outside of London.
Former BBC executive, Rachel Bardill, is an industry expert in children, teens, parents, and families. She has led on digital product, app development, games, brand strategy and digital commissioning for some of the biggest media brands. Much has evolved in the digital landscape in the last twenty years, and Rachel has led with a progressive mindset to remain ahead of the curve.
Nick Richardson Founder of The Insights Family comments,
"Marketing and partnerships are such a key aspect of our new strategy, and Rachel is the ideal individual to inspire our expanding marketing and partnership team with her progressive thinking and significant experience. Her appointment is a key component of the next stage of our growth strategy and evolution as we take all aspects of the business to the next level."
Rachel Bardill adds,
"I have always had a strong belief that strategic success is borne from a strong understanding of your audience. Now more than ever, any brand and business needs to have a keen eye on this ever-changing eco system. The Insights Family is in a class-of-one when it comes to research, data & insights, so it is a genuine thrill that I get to join the team to help build and grow the business. I can't wait to get started."
The Insights Family recently released their annual Future Forecast 2023 report, which predicts twelve key trends in the kids, teens, parents, and family universe to watch out for next year. The report is available to download by visiting: https://get.theinsightsfamily.com/futureforecast/