Kids Insights Launches in Brazil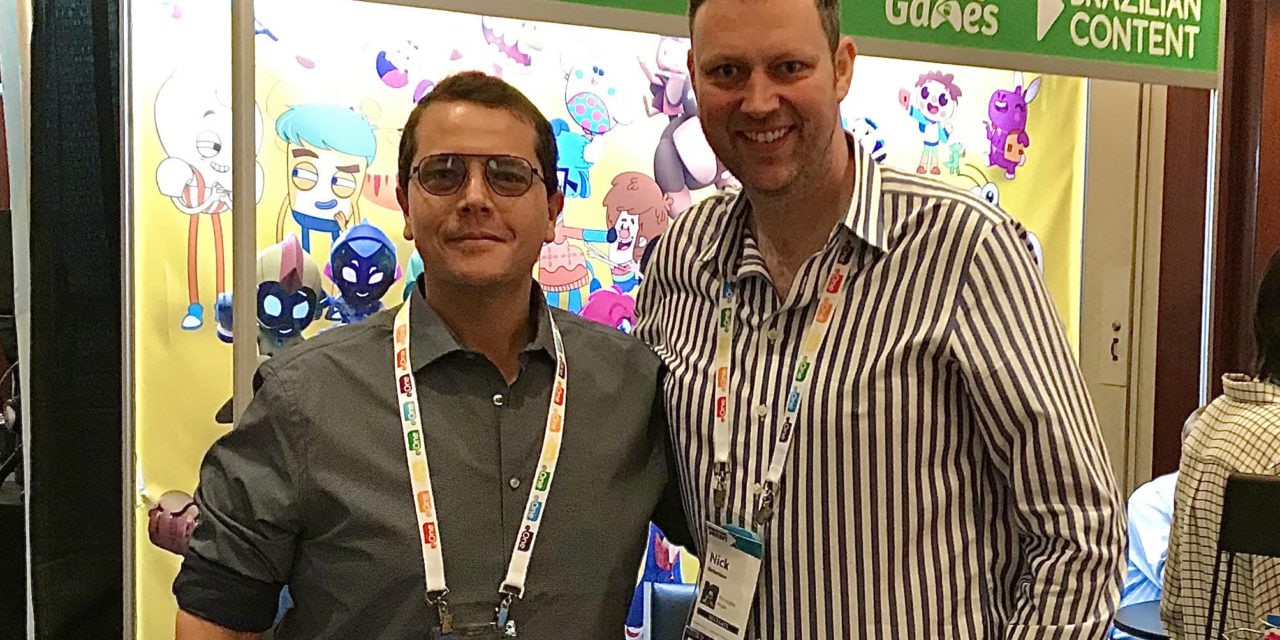 Kids Insights, part of The Insights People, a global leader in kids' market intelligence, is continuing to expand globally to meet the growing international demand for its market intelligence solutions. The move will launch The Insights People into its 8th market and 4th continent and will mean that Kids Insights will now be surveying more than 2,500 children a week, or 125,000 a year.
From March 2020, Kids Insights Brazil will start surveying 410 kids a week in Brazil, resulting in a total of 21,000 children being surveyed each year providing companies with access to real-time market intelligence on the attitudes, behaviours and consumption of Brazilian children for the first time.
Nick Richardson, CEO of Kids Insights comments, "We are really excited to continue our global expansion. Brazil is a significant market, which is changing and developing at such a significant rate – meaning that companies who are creating content and products for children are finding it increasingly difficult to understand children's ecosystems and what that means for them."
Since Sanrio acquired the Mr. Men Little Miss brand in 2011 the iconic licensor has remained the second biggest pre-school brand in the market, with over 1.8 million books sold in the UK in 2019 alone.