Riki Group projects travel worldwide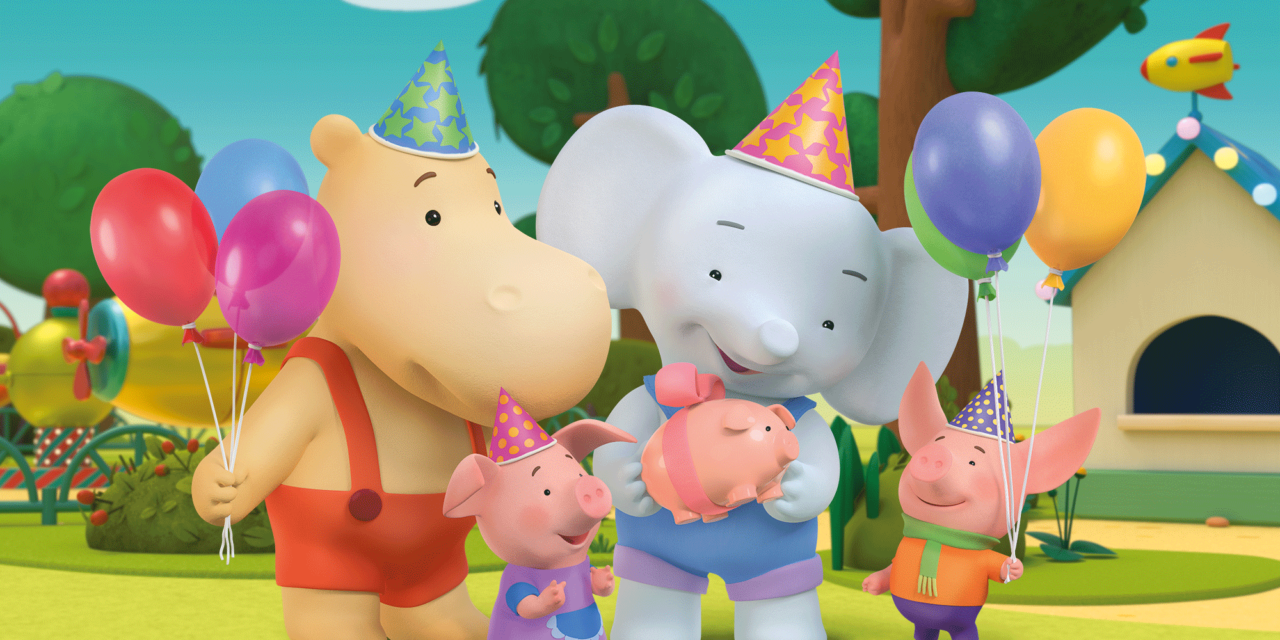 Riki Group, a leading Russian animation company, reports multiple deals within MIPCOM Online + on its flagship projects The Fixies, Kikoriki,PinCode and Tina & Tony
Hopster (safe and ad-free kids TV App, aiming to strike perfect balance between learning and fun) picks up SVOD rights to The Fixies. The series will be available on the platform in English worldwide.
Fixies's sales agent PlayBig has secured a deal with P1KFILM SDN BHD. New episodes of the project will appear on channels and services of Astro, all-Asian satellite provider that operates in Malaysia and Brunei. This leading content company serves 75% of Malaysian households across TV, radio, digital and commerce platforms.
By the end of the year Kikoriki and PinCode will be available to viewers around the world thanks to the following agreements. ToonAVision has been appointed as Kikoriki and Pincode distribution partner for covering Free TV, Pay TV and VOD rights in Canada.
Riki has teamed up with GHI Media to broadcast PinCode in Israel. The company will be responsible for placing the first season of the series in Hebrew on TV channels and platforms.
Noorplay, online platform committed to delivering world-class entertainment with family-oriented principles will make the projects available to Arabic speakers worldwide.
Vietnam-based multimedia company Yeah1 Group Corporation acquired the non-exclusive AVOD rights for Kikoriki and Pincode. The IPs will be available in English and German languages on the popular kids' YouTube channels owned and operated by Yeah1 across the globe, excluding Russia and CIS.
Riki Group has also partnered with VlogBox to grow its audiences across new markets and serve their content via the CTV environment, starting with CTV apps for The Fixies, Kikoriki and PinCode. VlogBox will also fully support its new partner in reaching CTV viewers across the U.S.A. and Canada. As Riki Group shows are broadcast in over 90 countries, entering the new markets of North America will widen their coverage.
Kikoriki, which premiered in 2003, is the longest broadcasted animated TV series in Russia, and several generations of kids have grown up watching it in Russia. Filled with kind humour, which children intuitively understand, it opens its subtle shades for adults. Pincode is an edutainment spin-off of the Kikoriki series for kids up to 12 years old and their families. The science adventures project, composed of 104 episodes, encourages children to explore the world of innovations, technology, and discoveries.
Canadian production and distribution company Epic Story Media (ESM) acquired exclusive rights for TINA & TONY animated series (52 eps х 5') in 3D/ 2D technique. Epic Story Media will be an exclusive distributor of the English and French versions of TINA & TONY for the U.S. and Canada. Epic will also manage the official global YouTube channel. In August 2020, the second season of TINA & TONY series was successfully launched in China, reaching TOP-3 of YouKu Kids channel rating during