Imagine8 Named as Official Bluey Accessory licensee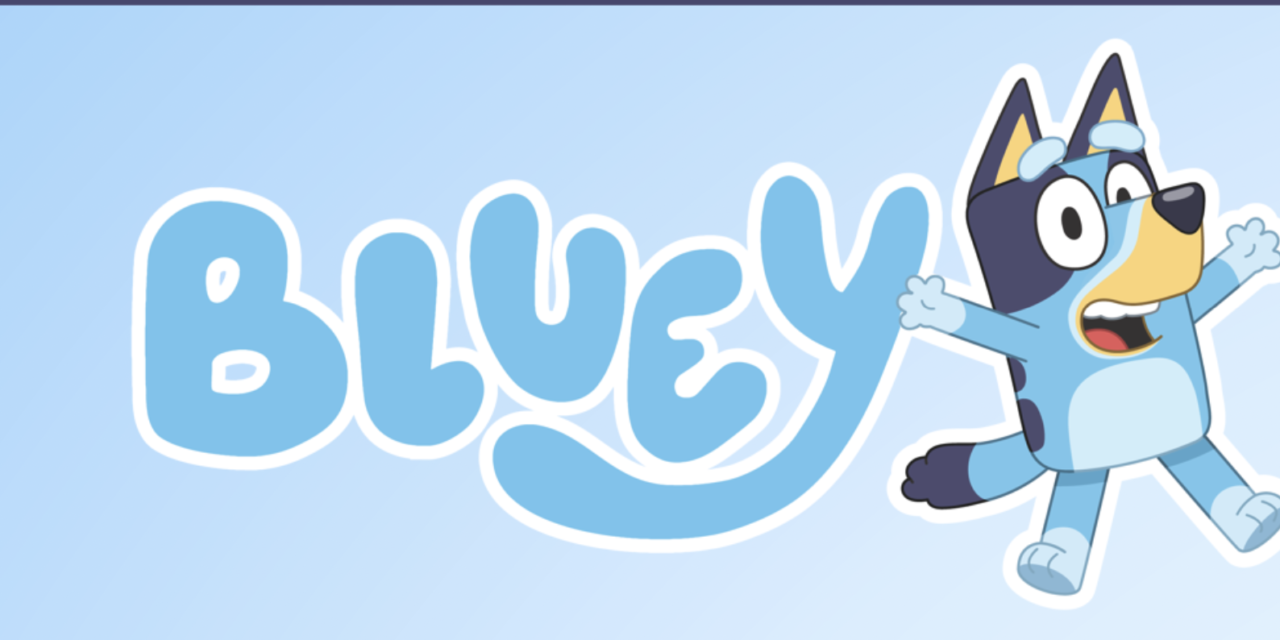 Imagine8 announces a new partnership with the BBC, as official Bluey Accessory licensee!.
Norman Thompson, Imagine8 comments: "Bluey has captured the hearts of children and families worldwide with its heart-warming stories and lovable characters and we couldn't be more excited to be a Licensee.
"As an Accessory Licensee, Imagine8 is committed to bringing the magic of Bluey to life through a range of wonderful products that will surely delight fans of all ages. From the trendiest collectible Cold/Warm weather Accessories, Hair Accessories, Sunglasses, to stylish fashion bags, we've got all accessories covered!
"Thank you to the BBC for their trust and collaboration. Together, we'll keep inspiring imagination, fostering creativity, and spreading joy to Bluey fans of all ages."