Autumn Fair to Take Place as Virtual Forum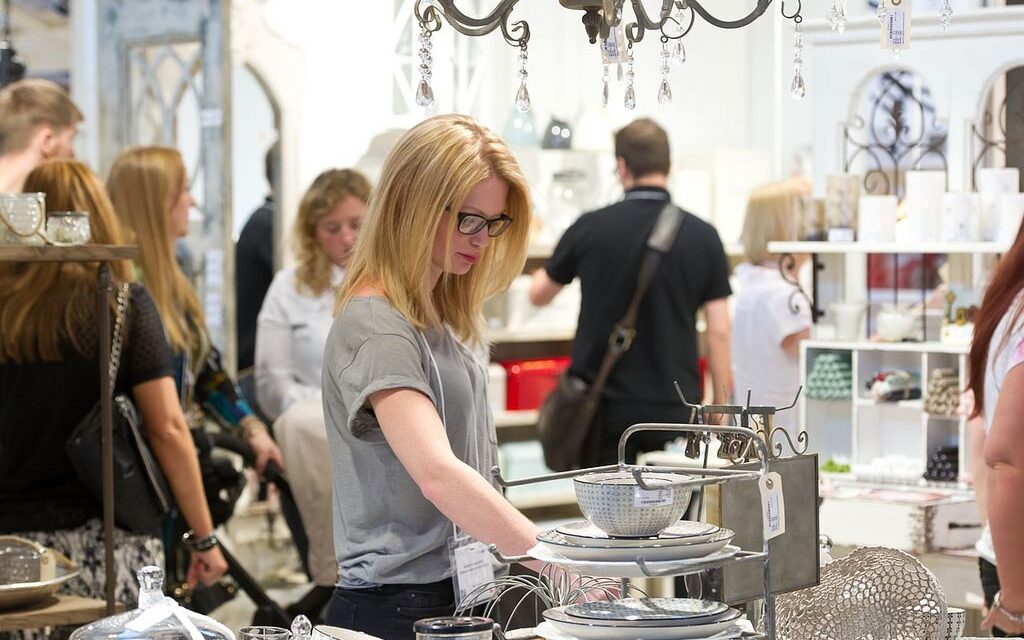 As a reflection on conversations between Hyve, the organiser of Autumn Fair and planned exhibitors and visitors, the decision has been made that Autumn Fair 2020 will not take place this year and will return as an in-person event in 2021. 
Autumn Fair is now working closely with partners and clients to deliver a virtual forum open to all exhibitors and visitors this September with exclusive seminar content and practical advice designed to educate and inform participants. More information on the virtual forum will be available on the website in due course. 
Fuelling retail whilst bringing people together is at the heart of what we do. Spring Fair will be taking place 7-11 February 2021 as the next buying opportunity, and Autumn Fair 2021 returns 5-8 September 2021.