M&S and Battersea Shake Paws on Exclusive Product Range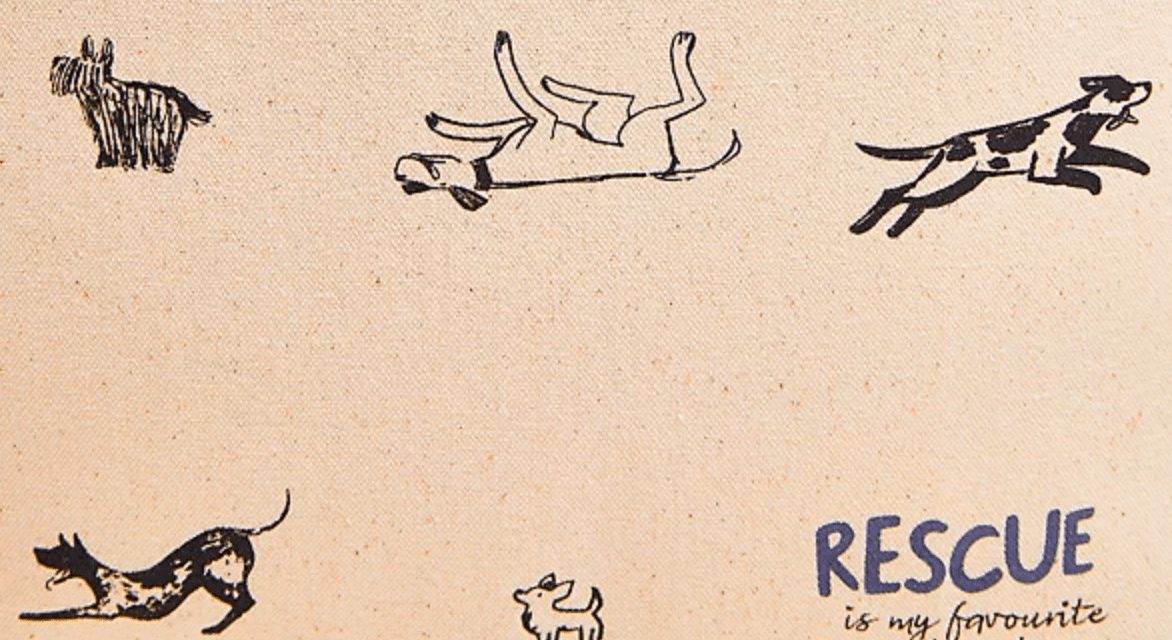 Christmas is sorted for cat and dog lovers this year thanks to a new range from Battersea which was unveiled in M&S stores nationwide last week. 
The range, which was developed with brand licensing specialist The Point.1888, includes gifts for the whole family such as puzzles, tote bags, hand towels, ceramic mugs, travel mugs, Doginoes and Moginoes.
The collaboration between the nation's favourite high street store and the 160 year old much-loved animal charity is intended to give customers across the country the opportunity to support Battersea's tireless efforts to care for and rehome thousands of dogs and cats every year.
Over the last 12 months, both Battersea and pet ownership have significantly increased in popularity. Battersea has raised its profile with its "Rescue Is My Favourite Breed" campaign and earlier this year, research by the charity showed that 75% of Brits said their rescue pet helped rescue them during lockdown.
Pioneering the retail-first approach within the brand licensing industry, The Point.1888 creates new products based on the gaps it sees at retail; rather than what it thinks the brand's target demographic might like. This supports a higher chance of retailer buy-in and a better sales performance.
Hannah Stevens, Head of Retail at The Point.1888, said "M&S and Battersea are a match made in heaven thanks to their appeal with the whole family. So much so in fact that this hugely exciting collection of products being released is just the start of a long-term partnership, and we look forward to more innovation coming up!"
Sarah Van Kirk, Licensing Manager at Battersea said, "Battersea is thrilled to be working so closely with M&S to deliver products sure to delight dog and cat lovers throughout the UK. This is a great start to a long-term partnership that will enable shoppers to show their support for rescue."
The full Battersea range launched in stores and online on 8 October 2020.