Popeye and Betty Boop Make Fashion Statement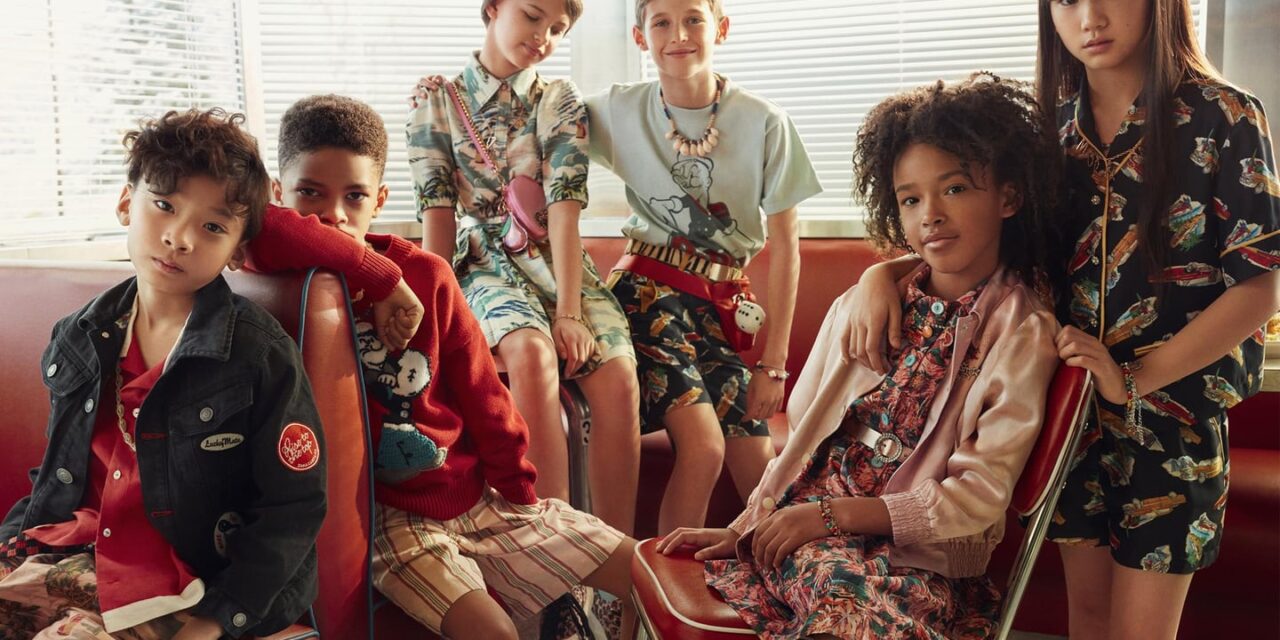 King Features Syndicate, along with their local agent Caravanserai, announced the launch of a variety of new fashion-focused licensing deals for the iconic Popeye the Sailorman and Fleischer Studios-owned Betty Boop in Iberia throughout 2020. The new lineup includes deals with direct-to-retail partners and several notable apparel suppliers to some of Iberia's most prominent retailers, solidifying Popeye and Betty Boop as two of the most sought-after pop culture properties in the region. These new deals build upon recent fashion successes in Iberia with major European fashion brands like Zara, Springfield, Fifty, Stradivarius, Cortefiel and Easywear.
Betty Boop, a true fashion and trend influencer, celebrates her 90th anniversary this year. She continues to share her iconic style with the world through her latest collection from Pull&Bear, known for its trendy athleisure aesthetic that mixes the latest fashion with the hottest street and pop culture influences. The new Betty-inspired line features apparel for men and women. The collection is available in all Pull&Bear retail locations worldwide. The forever fabulous Betty Boop is also taking center stage in apparel lines that are available globally through licensees Padma Textiles and Europrosem.
Popeye, the spinach-eating sailorman, is also flexing his fashion muscle this year with new collections from Pull&Bear and the trendy, fast-fashion powerhouse, Zara. Both collections of Popeye-style apparel for men, women and kids are available in all Zara and Pull&Bear retail stores worldwide. The beloved sailorman extends his influence on fashion through new men's and women's apparel and accessories from major fashion licensees Padma Textiles and Europrosem, as well as a men's apparel collection from Topisatex.
"Betty Boop and Popeye are more than iconic. In the past few years, they've evolved into high-fashion insignia," said King Features Vice President and General Manager, Global Head of Licensing, Carla Silva. "We've worked to continuously align these characters with some of the most prominent names in fashion, regularly releasing inspirational art guides to keep Betty and Popeye on the pulse of the world's latest trends. Together with our local agent Caravanserai, we are thrilled to be partnering with some of the best-in-class retailers to launch an exciting rollout of fashion collections this year."