Sazerac Company Expands Relationship with Brandgenuity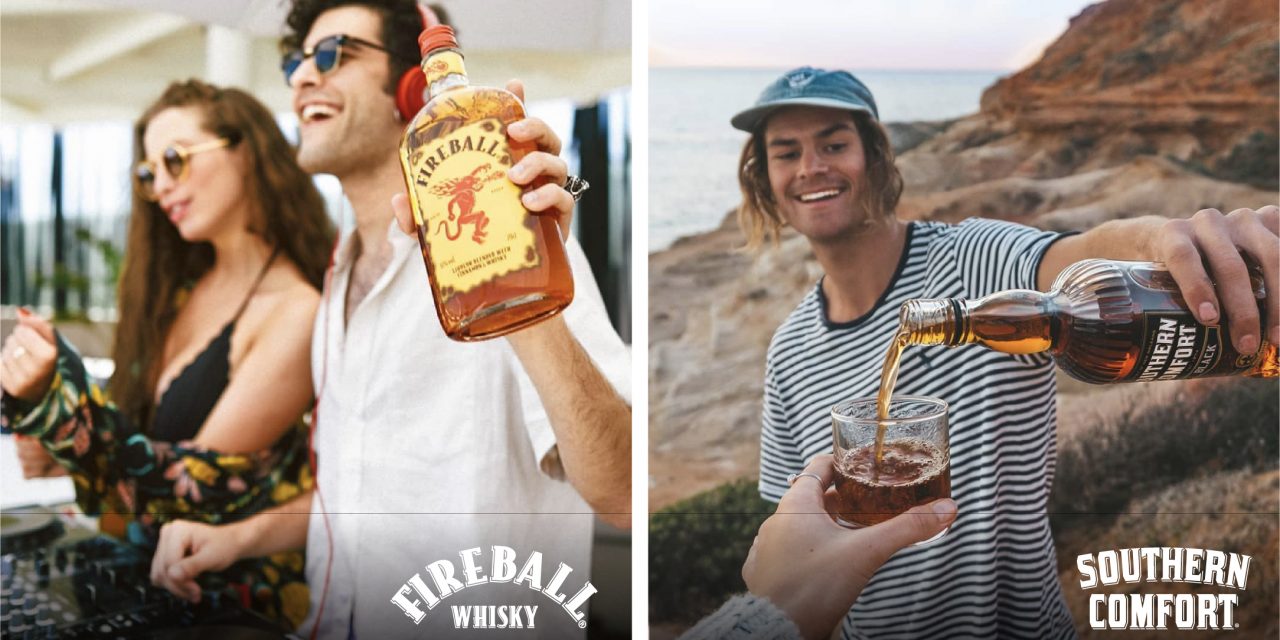 Brandgenuity has announced that spirits company Sazerac has extended the agency's scope to include the United Kingdom and Europe. The agency will build licensing programs for priority brands including Fireball Whisky and Southern Comfort.
Sazerac is an American family-owned company with a portfolio of 450 brands and roots that date back to the 1630s. Today, Sazerac boasts thousands of employees around the globe across 20 locations and is among the most respected distilled spirits companies in the world.
"We are so excited to bring our fans in the UK and European markets more ways to enjoy Fireball Whisky and Southern Comfort," said Patrice Paglia, licensing manager, Sazerac. "These brands are exploding in popularity and we know that licensees are ready to tap into that energy and momentum."
Fireball is the party catalyst that is here to "Ignite the Nite" with hot, bold energy and great tasting whisky, while Southern Comfort is the original ready for anything whiskey that's smooth, easy going and approachable. Fireball and Southern Comfort will be extended into lifestyle and collaborations, while Southern Comfort will also expand into food and beverage products.
Teri Niadna, managing director of Brandgenuity Europe, will oversee the development of the licensing programs of key Sazerac brands. "We cannot wait to get started disrupting the market with products that will deepen Fireball Whisky and Southern Comfort's relationship with its current and future fans." Added Niadna, "When it comes to food, Southern Comfort has all the ingredients needed for success; great distinctive flavors and amazing graphics. And we are poised to find partners and collaborators to help us launch an elevated lifestyle apparel program for both brands as well."
Brandgenuity will be exhibiting at Brand Licensing Europe on November 17 – 19, 2021. Visit stand C202 or contact info@brandgenuity.com for licensing information.