Poetic Brands to Create Collection with Van Gogh Museum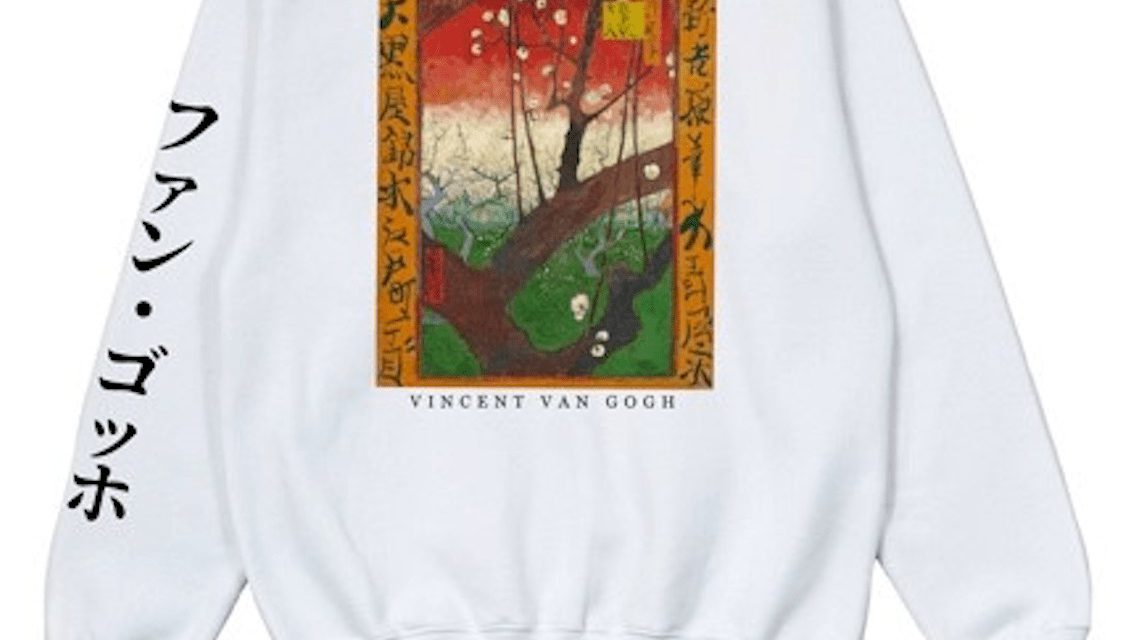 Poetic Brands has signed a deal with the Van Gogh Museum. The partnership will see Poetic Brands launch a comprehensive range, spanning men's and women's apparel, along with a number of travel accessories.
As the current trend for artwork, both classical and modern builds momentum, the deal, brokered by Licensing Link Europe which manages the rights for the Van Gogh Museum, taps into consumer demand for iconic and well-known pieces to be incorporated into their daily lives. The new range, which is due to launch in the UK in 2021, has already garnered strong interest from retail.
Following the death of the renowned artist, Van Gogh's brother Theo and his wife managed the works, before their son, Vincent Willem, founded the Vincent Van Gogh Foundation in the 60s. He went on to build the Van Gogh Museum in Amsterdam to preserve the family's collection for future generations, which now houses the world's largest compilation of works by the artist, with over 200 paintings,500 drawings and more than 700 letters.
"Van Gogh is universally recognised and we are excited to create a brand new range for the property, bringing it further into the lifestyle of the modern consumer," says Elliott Matthews, Executive Director of Poetic Brands. "It is unique in our portfolio, and we have already been overwhelmed by the reaction of retailers to the proposed lines."
Chris Taday, Director of Licensing Link, who brokered the deal, added: "We're thrilled to have Poetic Brands on board for this prestigious property. The team work tirelessly to create on-brand and on-trend designs which appeal to both retail and consumers alike. We're very much looking forward to seeing the final pieces."