Celebrating 100 Years of the Flower Fairies
The Flower Fairies™ were created by illustrator and author Cicely Mary Barker and first published in 1923 in Flower Fairies of The Spring. The Flower Fairies collection comprises an archive of 170 exquisite and botanically accurate illustrations which is managed and licensed by Penguin Ventures on behalf of brand owner Frederick Warne & Co. Ltd (now part of Penguin Random House Children's).
2023 marks the centenary of this enchanting series and to commemorate this milestone, Lady Lever Gallery in Liverpool is hosting a brand-new exhibition in association with Penguin Ventures. FLOWER FAIRIES™ will open on 15th April and run until 5th November this year. The exhibition looks at the delicate artwork and impact of Barker's creations on popular culture and features around 45 original illustrations, including Barker's best-loved flower fairy creations and early sketch works, alongside digital projections and costumes inspired by the fairies, designed by award-winning costume designer Vin Burnham.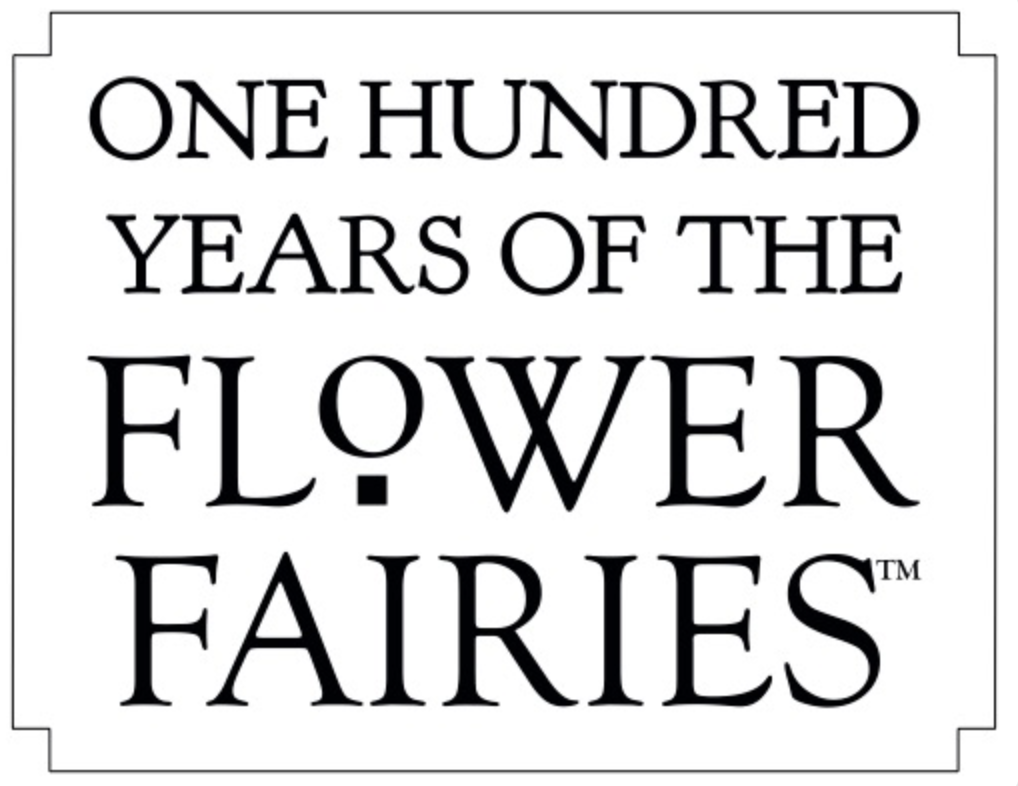 Sara Glenn, Commercial Curator at Penguin Ventures said: "It has been a pleasure working with the Lady Lever Art Gallery on the Flower Fairies exhibition, which celebrates the 100th anniversary of the first printing of Cicely Mary Barker's Flower Fairies of the Spring. Highlights on loan from the Warne Archive will include a selection of original Flower Fairy artworks and three beautiful costumes specially created in quarter scale by Vin Burnham. We're so excited to help bring this exhibition to the Lady Lever Art Gallery and hope that visitors of all ages will enjoy stepping into the magical world that Cicely created 100 years ago."
In addition, Penguin Ventures recently acquired a private collection of Cicely Mary Barker's original objects and ephemera on behalf of Frederick Warne & Co., which offers further insights into the artist herself. Comprising photographs, letters, sketchbooks, notebooks, and artworks of people she knew and places she visited, this new acquisition brings a wealth of historical reference and context to the existing Frederick Warne & Co. archive.
Penguin Ventures, the licensing team within Penguin Random House Children's manages a global Flower Fairies consumer products licensing programme which includes apparel, accessories, textiles, homewares and gifting, on behalf of Frederick Warne & Co. Ltd.
The Crocus Fairies. From Flower Fairies of the Spring © The Estate of Cicely Mary Barker 1944