Bulldog Presents its Diverse Roster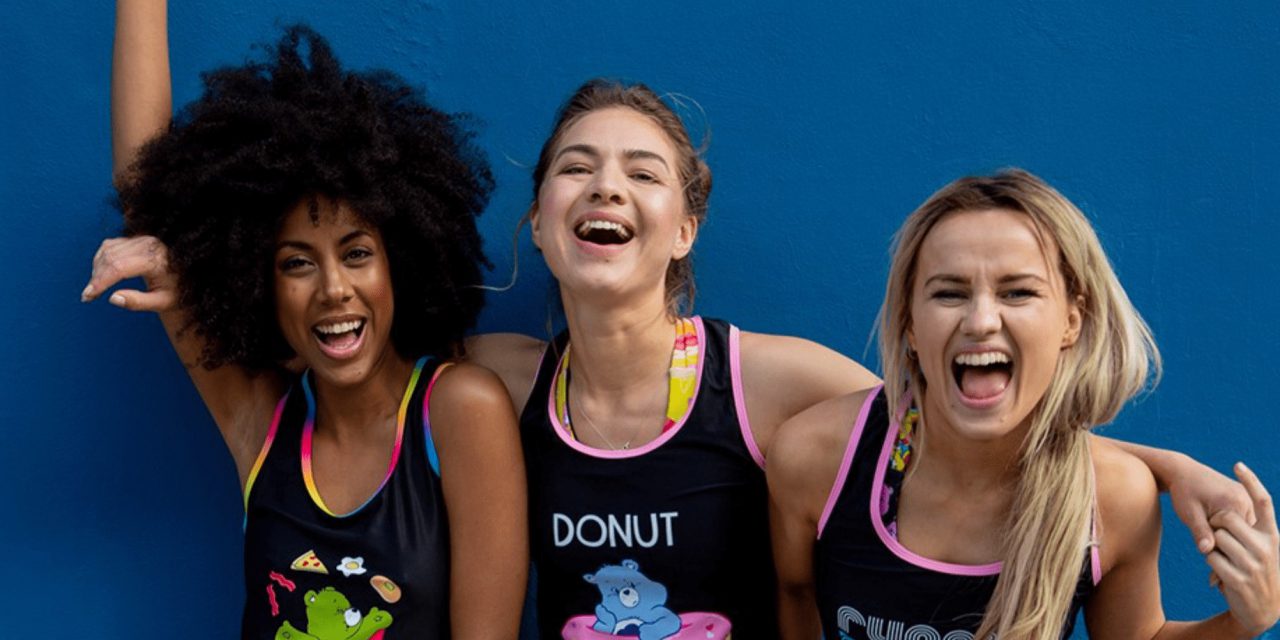 Showcasing its carefully selected range of licensors, European agency, Bulldog Licensing, is set to demonstrate its ability to develop and enhance consumer products programmes which are fit for purpose in the highly competitive world of licensing, at this year's new Festival of Licensing.
From classic favourites such as Sesame Street, Care Bears, LIFE and That's Not My… to recent exciting additions to the Bulldog family including Rolling Stone, Zafari and Holly Hobbie, the agency's virtual stand is set to be a busy, much-anticipated addition to the show.
38 year-old children's animation icon, Care Bears, has seen strong sales in its adult offering recently, due to high fashion collaborations with Dolls Kill, Irregular Choice and Tikiboo. A popular new range from Bershka is also among the major collections now available at High Street retailers, as part of the cross-category programme rolling out, featuring apparel, accessories and home. The children's programme is underpinned by strong ratings for the Unlock the Magic show, airing on Tiny Pop, which outperforms the channel average by nearly 50 per cent. This content will soon be bolstered by new music videos being released by digital partner, Moonbug.
Basic Fun recently joined the licensees for the cute bears from cloud-filled Care-A-Lot as the Master Toy partner. The range which initially launched in the US has seen phenomenal sales, and the later launch in the UK, has also seen a strong start, with impressive sales supported by a heavyweight marketing campaign. The remarkable response has led to major commitments from UK retail into spring 2021 and beyond. Basic Fun is now in the enviable position of needing to carefully manage stock levels due to initial shortages.
Holly Hobbie is a modern revival of the classic character brand, brought to life by teen actress, singer and social media sensation Ruby Jay. The live-action TV series is drawing huge audiences on CBBC, which sees the brand in the top echelons of the viewing figures for both linear and digital streams and exclusive content on iPlayer. A new deal with Pogo will see product apparel and accessories, alongside a dedicated webshop for the brand.
Alongside the new-look TV series, a major collection of gifting and celebrations products is now available through Clinton's stores, targeting fans of the nostalgic '60s greeting card brand by featuring the original Holly Hobbie painted artwork. Although briefly interrupted by the COVID19 lockdown, sales have been spectacular with new lines in development for Spring 2021 to satisfy consumer demand.