Peter Rabbit Hops into Target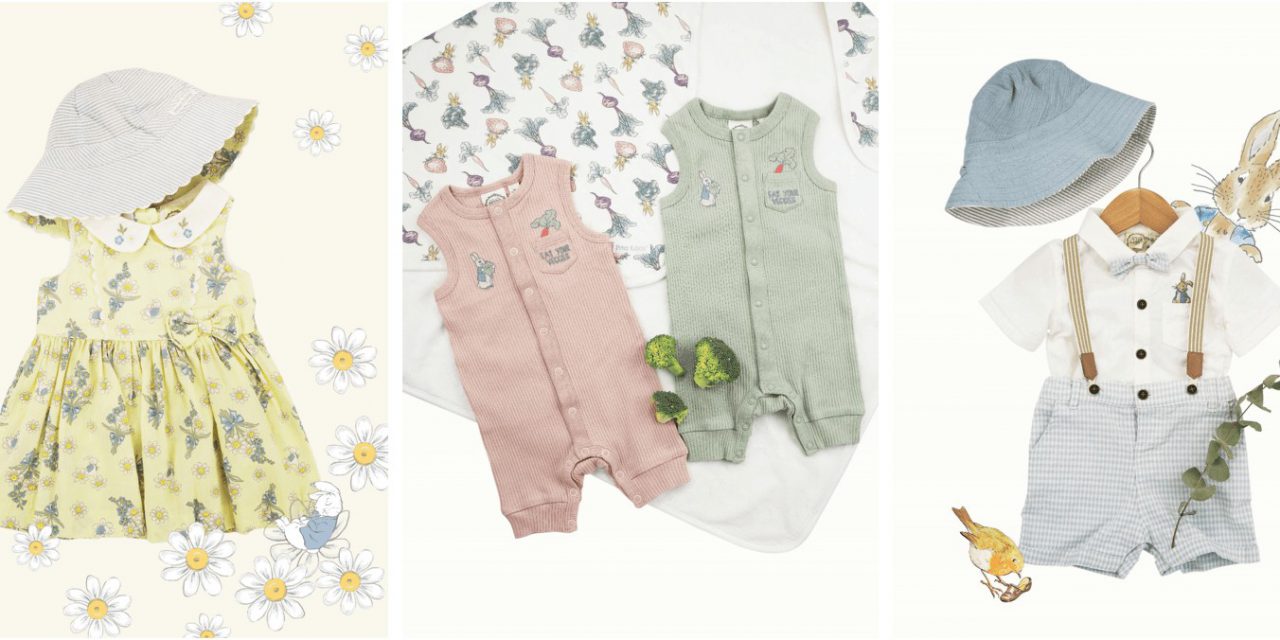 Peter Rabbit has 'hopped' his way into the mass market in Australia, beginning a new, ongoing partnership with Target Australia. Haven Global and soft goods licensee; Designworks, launch their charming Peter Rabbit campaign this week.
"We've always strived to retain the trusted and quality positioning of the Peter Rabbit brand", said Yvonne King, Director Haven Global, "and this aligns perfectly with Target's direction of believing a better life is one that's lived, not with more things but with things that mean more. We're looking forward to launching an expansive range of great quality products families can afford."
The first collection of 31 babywear pieces launched exclusively in Target Australia stores and online on 30th November 2020. The launch will be accompanied by a supporting marketing campaign – which includes a robust digital and social media plan that will see activity launch across Target social platforms and shared across Peter Rabbit global channels, supported by influencer activity and a dedicated landing page on https://www.target.com.au/b/peterrabbit.
Lindsay Pearl, Head of International Licensing for Penguin Ventures; the licensing arm of Penguin Random House expressed her excitement for the launch "Designworks have been a wonderful long term partner of ours, and we are so delighted to announce their new collaboration with Haven. This will be the first time such a large Peter Rabbit clothing collection will be made available at Target, and we are excited to see 'The World of Peter Rabbit' come to life in their stores, and online across Australia."
The spring/summer infant collection features classic Peter Rabbit prints and embroidery across organic cotton basics and two fashion collections. The Target Australia Peter Rabbit launch will continue to grow in 2021 with a cross-category Easter campaign, expanding into family sleepwear, nursery