Technicolor Retains the Brecht Group for Brand Licensing Activities in North America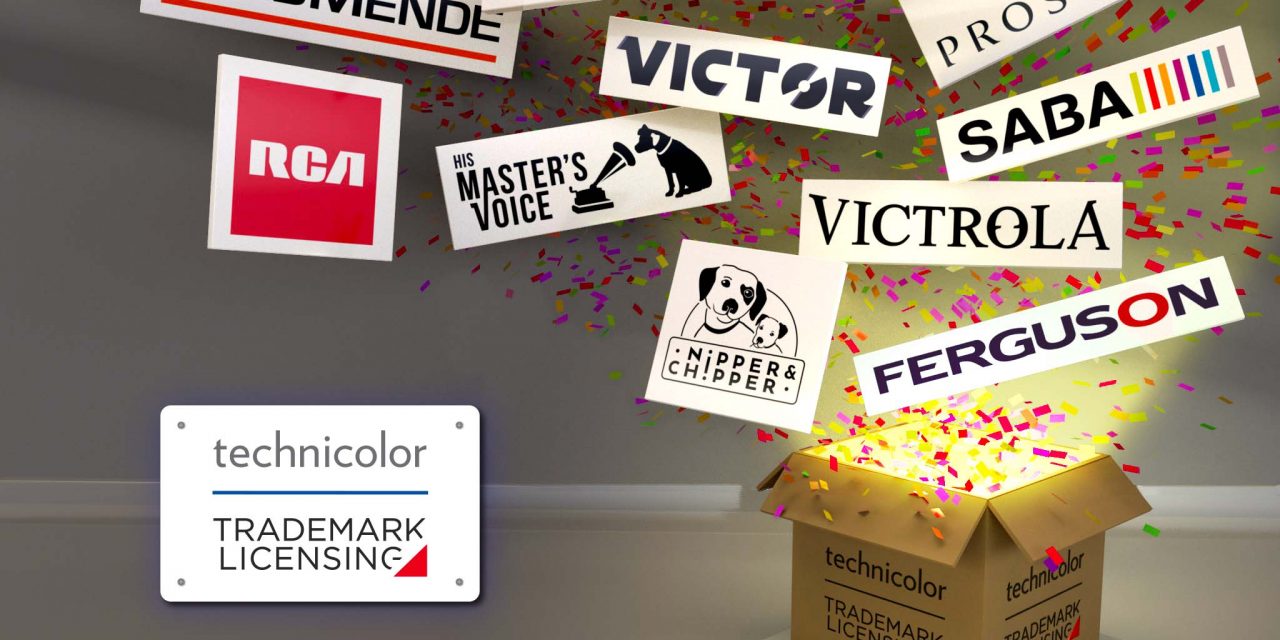 TECHNICOLOR, owner of some of the most respected and recognized consumer electronic brands, announces the hiring of The Brecht Group to identify new licensing opportunities and to facilitate its licensing operations in the United States and Canada.   
The Brecht Group is a sales and consulting organization based in Scottsdale, Arizona. They represent key consumer electronics companies and provide sales and consulting services. The Brecht Group is owned and managed by Ralf Engelbrecht, an industry veteran with nearly 20 years of experience in consumer electronics.
Technicolor Brand Licensing offers licensing partners the opportunity to benefit from the market awareness and brand loyalty from their trusted and well recognized portfolio of brands, including RCA, Proscan, Thomson, Victor, and SABA.