New Season of Masha and the Bear Announced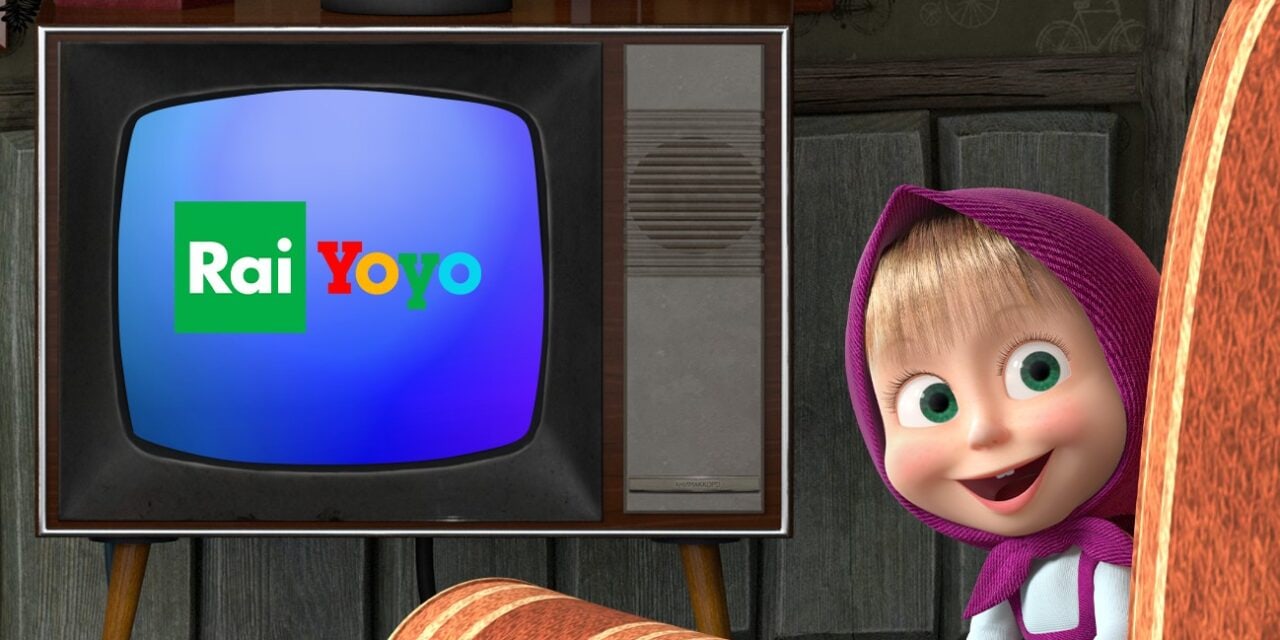 Animaccord has confirmed a new broadcast deal with the Italian public media company Rai for Masha and the Bear Season 5, produced in new format of 4K (UHD) resolution. The first episodes of the new season will air daily on Rai Yoyo and Rai Play scheduled from May, 3rd, occupying the best slots on the channels.
"We're excited with the technical innovations that have been implemented by Animaccord to produce and bring its new Season in 4K, making a breakthrough in preschool serial animation field.  We're happy to plunge kids to this Masha and the Bear's fantasy world that is always close to their daily life & feelings as well as to amaze them with the new scripts and the undiminished energy of the character in exceptional premium quality," comments Annalisa Liberi, Head of Acquisitions, Rai Ragazzi.
Alongside the launch of the core show's new season, on February 27, 2021, Rai will also release Animaccord's new educational musical project named Nursery Rhymes, where the world-wide famous character Masha leads babies and toddlers through a wonderful world of nursery rhymes, helping them to tap into their hidden talents and develop them.
This year Animaccord marks the 10th years since the first media deal signed for Masha and the Bear Season 1 for Rai to premier the cartoon in Italy – the first country outside the home market where Masha and the Bear became a huge success.