LEVENHUK LAUNCHES NEW LINE OF OPTICS WITH DISCOVERY, INC.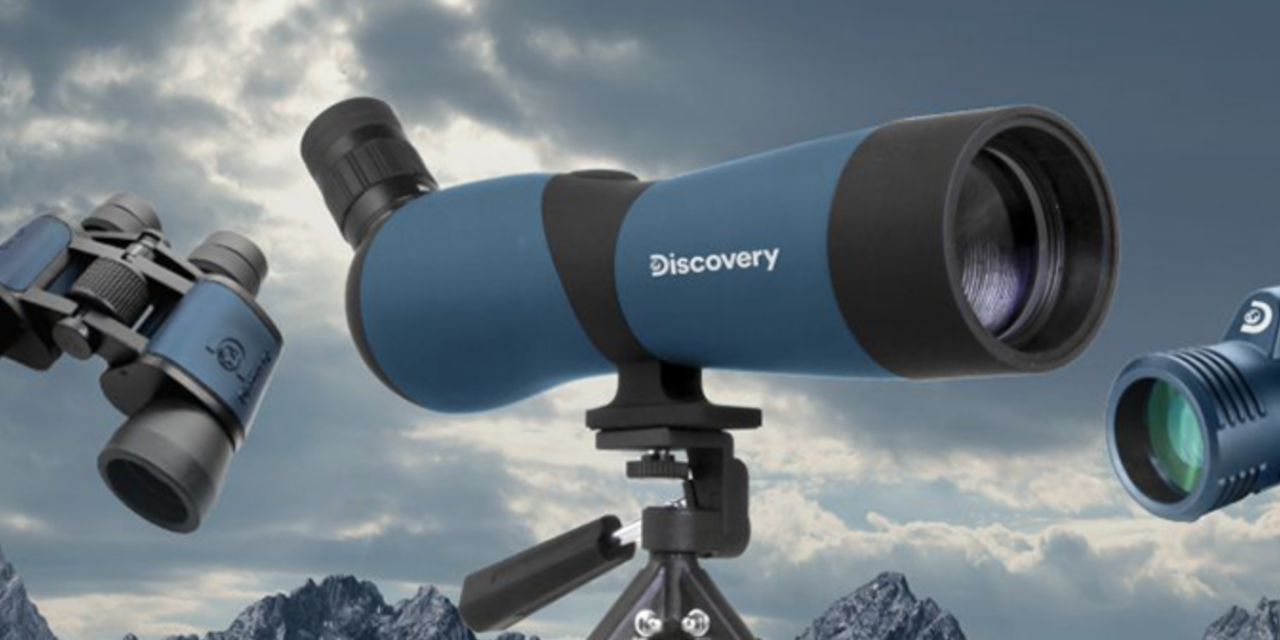 Levenhuk, one of the largest distributors of optical devices in Europe, today announced a new collaboration with Discovery, Inc., the global leader in real-life entertainment, on a line of telescopes, microscopes, binoculars, spotting scopes and weather stations. The line will be available European-wide, with a focus on markets including Russia, Spain, Italy, Hungary, Bulgaria, Poland and the Czech Republic. All items will be available at accessible price points. 
"We constantly release new products for science followers aiming to fulfill their demands," said Anton Epifanov, CEO at Levenhuk. "Partnering with an outstanding company as Discovery reflects our commitment to a green future and nature protection."
"At Discovery, we partner with brands that share our mission of sparking curiosity and educating our global fan base," said Helen Panayiotou, Licensing Manager, International Consumer Products at Discovery, Inc.. "This line of optics with Levenhuk provides a range of high-quality, accessible products to amateur scientists and avid explorers across Europe."
The Levenhuk Discovery optics range will include a total of 140 SKUs launching from October 2021. Select products will also include a range of knowledge books about space and the mico-world. The line is aimed at adult recreational users and will encourage consumers to explore & learn about the world around them. Retailers of the line include Technopolis (Bulgaria), AFD Genova (Italy), Skypoint (Italy), Telescopios Barcelona (Spain), Alza (Czech Republic), Mall (Czech Republic), Szolnoktavcso (Hungary), Edigital (Hungary), Euromega (Poland), Me (Poland) and Skynet (Poland).