New Mentos Collaboration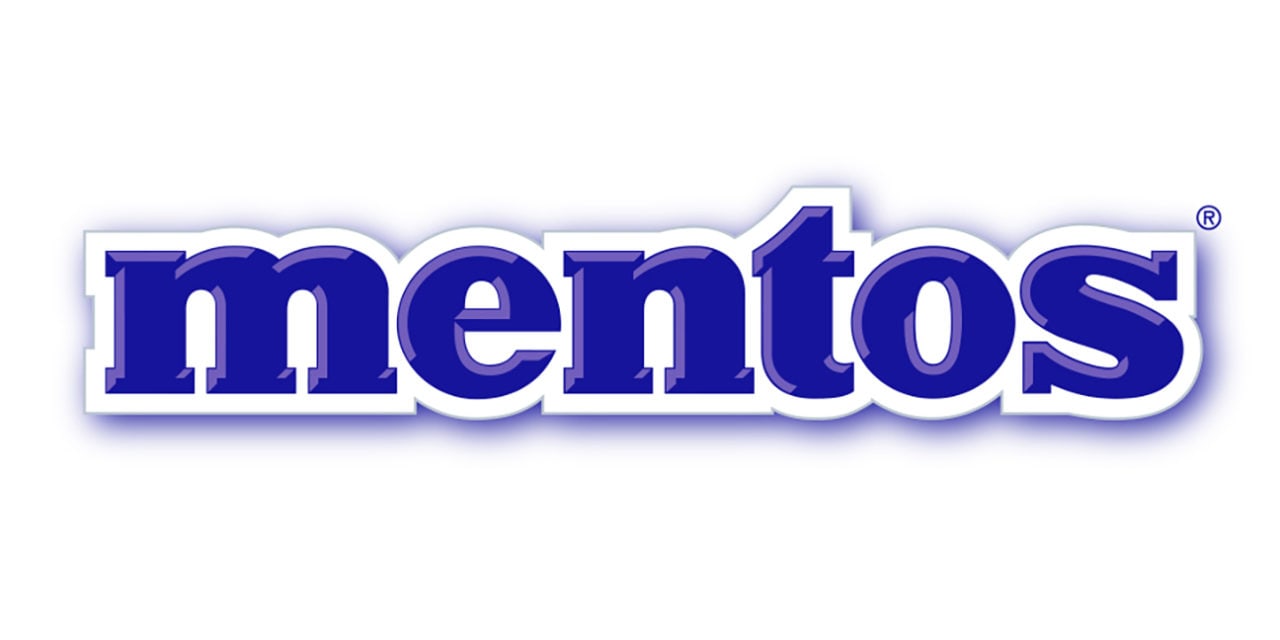 Perfetti Van Melle report a collaboration between No Sebum Mineral Powder & Mentos – Innisfree X MENTOS No-Sebum Mineral Powder Mentos Edition!
To commemorate the 14th anniversary of the No-sebum Mineral Powder, Innisfree is celebrating in the freshest possible way with the No-sebum Mentos Limited Edition.
Innisfree has created a special No-sebum mineral powder edition inspired by the pastel colours and delicate flavours of the Mentos candy. It is targeted to young women and will be available this spring in the main Asian markets.
Six different types of the all-time bestseller No-sebum have received a makeover with the round shapes and packaging reminiscent of Mentos.
Mentos is a global brand currently sold in more than 130 countries. It enjoys huge international brand awareness and a top ranking in the mint and combined candy and chewing gum categories. Mentos became globally famous as the chewy candy packed in the typical "roll" format and built its fame by consistently creating strong associations to freshness and fun. Mentos has developed an art portfolio inspired by its unique heritage and fresh connections tag line. This artwork and its fresh aroma profile allow to take the essence of the brand to licensing products in apparel, personal care and accessory categories targeted to young adults across the globe.