Moonbug Announces 'Blippi Wonders'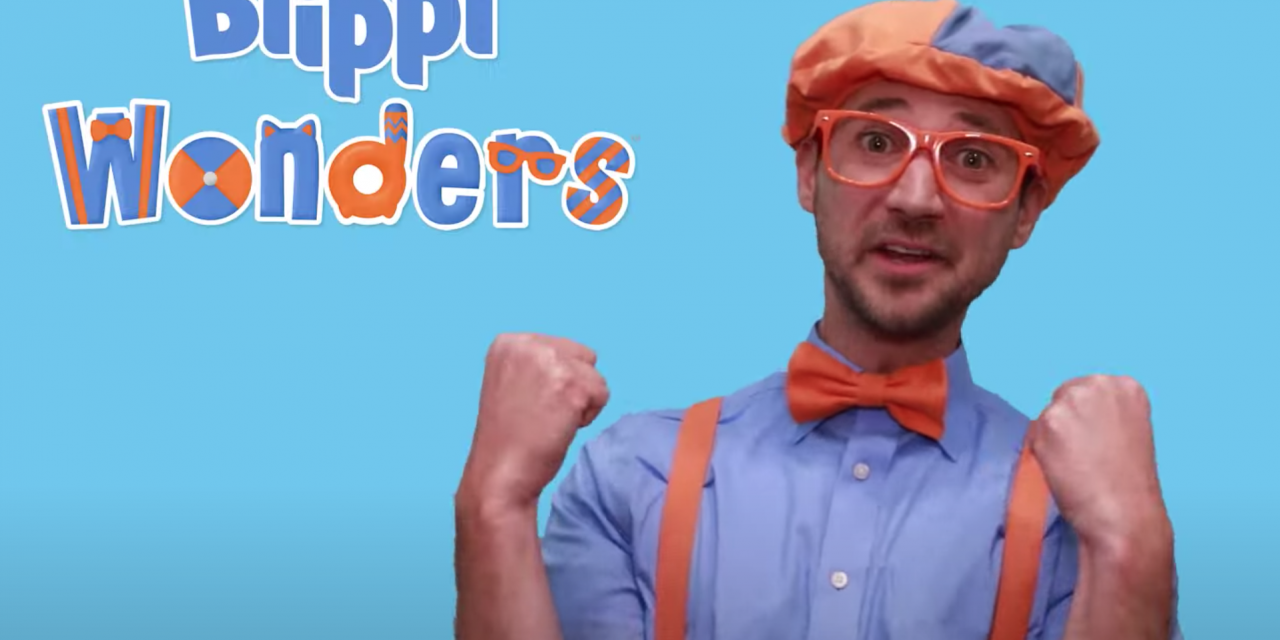 Moonbug Entertainment Ltd. has created and is releasing a new 3D animated program starring the contagiously curious character loved by families everywhere, Blippi. Blippi Wonders follows Blippi as his curiosity leads him on adventures that inspire learning through discovery and play. The new program will air September 29th on YouTube with a new 3-minute episode airing each Tuesday and you can find the first episode here.
"Blippi Wonders captures the spirit of our live-action program while allowing Blippi to take adventures he could never go on before," said Katelynn Heil, General Manager of Blippi at Moonbug Entertainment. "This program promotes the themes important to early child development: curiosity, adventure, friendship, inclusion and independence. We cannot wait for families to watch Blippi in this new format."
This will be the first time Blippi will be available as a CG cartoon. In this new animated show, the ever curious Blippi sets off on comedic and fun adventures in his BlippiMobile along with his new, faithful sidekicks Tabbs and Fetch, who help him find the answers to his questions about the world, while making new friends along the way.
Blippi started as an online live action, educational children's show for kids ages 2-5 years old. In the few years since the show was first created, Blippi has become one of the world's most popular preschool entertainers, with more than one billion views per month on YouTube and over 30 million dedicated followers. Blippi content is available in 8 different languages and on a range of streaming platforms, including HBO Max LatAm, Spacetoons, Hulu, Amazon Kids Plus, Peacock, Virgin Media, Roku, FutureToday, Kidoodle and Sky Kids.