Super Wings supporting families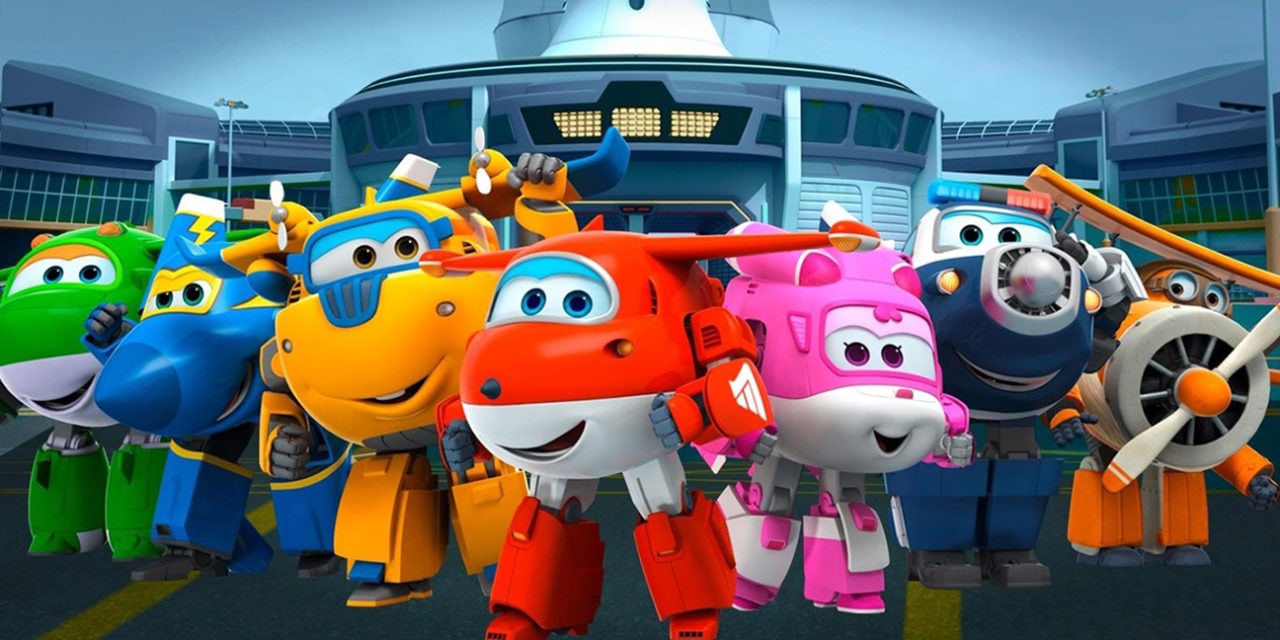 Alpha Group UK has been awarded recommended status by iChild for its Super Wings national pre-school campaign which ran during autumn winter 2019.
As a support for parents, key workers and families balancing home schooling, the brand is now making the learning resources available for free download, during these unprecedented times of school closures.
The Super Wings educational campaign was conducted with over 500 schools and nurseries, and offered a branded resource pack to teachers which included a full lesson plan booklet, posters, stickers, and links to download further activities. All assets were developed in line with the EYFS curriculum, and were sent to reception, nursery and primary schools who had opted into the interactive programme. The packs highlighted the developmental benefits of the Super Wings property to both teachers and parents and introduced the animated TV series to new little fans.
The online programme was supported with an advertising and direct mail campaign targeting teachers and carers which delivered 362,000 engagements. It also included features and blogs outlining the educational and development benefits of Super Wings, as well as highlighting the many positive cultural values of the brand.
The targeted activity received an overwhelmingly positive response from teachers and educational professionals, with 96% saying they would recommend Super Wings to parents, and 93% would recommend to other teaching professionals looking for ways to entertain children whilst learning.
Julie Ball of Alpha Group UK commented, "We are thrilled to share our Super Wings learning resources at this especially poignant time, where parents and key workers are looking for new educational materials to support this unprecedented period of home schooling. With all resources fully accredited by iChild, the materials have been developed especially for pre-schoolers to encourage interactive learning in a fun, informative and engaging way. Following the extremely positive feedback already received from educational professionals, we hope others will also find these free learning resources beneficial at this challenging time."