Sunny Bunnies Educational Sub-Brand to Launch on YouTube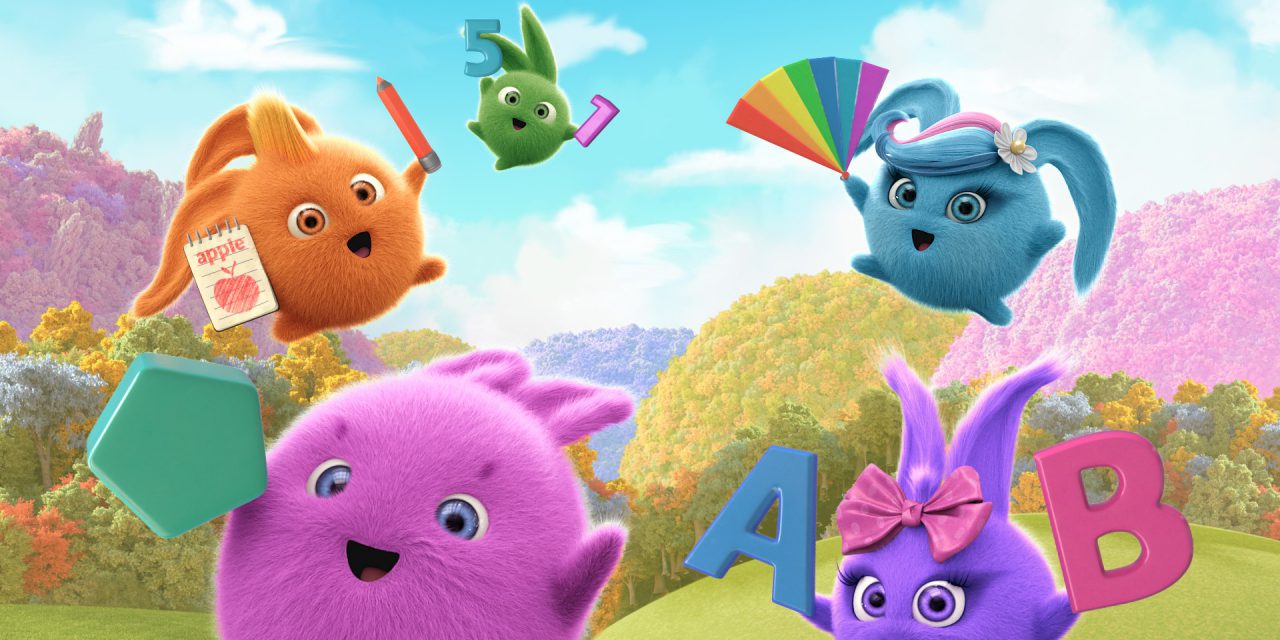 Media I.M. Incorporated, the London-based content distribution company that specialises in premium animation and family entertainment, has announced a brand extension to its phenomenally successful Sunny Bunnies property, as new deals continue to be sealed with platforms and broadcasters around the world.
Media I.M. has added the distribution rights to Minsk-based producer Digital Light Studios new educational sub-brand, Sunny Bunnies ABC (61 x 1.5 mins), which will launch in April on the Sunny Bunnies dedicated YouTube channel. The channel has seen significant success on the platform, generating over 2.7 billion views to date through a partnership with WildBrain Spark.
The educationally focused new series is designed to help pre-school children to learn letters, numbers, colours and shapes through a range of craft-making activities. Combining creativity with learning, the series is a combination of live action and animation guiding children through learning how to draw, paint, make, sculpt, glue, decorate English-language letters, numbers, shapes, primary colours and learn about concepts such as opposites using different artistic techniques. The show will be presented as a "sunny school" for the children who can learn and play alongside Sunny Bunnies.
Meanwhile, Media I.M. Incorporated has closed a string of new deals for the five current seasons of Sunny Bunnies in recent months. Brazil's leading FTA broadcaster, TV Cultura, has taken the first three seasons of the show, which is slated to air from April.  Sunny Bunnies Season 5 is  headed for Kidoodle.TV the Safe Streaming channel for kids under 12 in over 160 countries and to Canada's WildBrain Television, which has picked up seasons three and four for its suite of English- and French-speaking channels, notably Family Jr, Telemagino, Family and Family CHRGD. 
Sales and/or renewals have been booked with MBC3 in MENA, Canal Panda in Portugal, Mango TV in China, Brazilian streaming platform PlayKids, ; Amazon Prime, The Roku Channel and Tubi (via Janson Media). Another SVOD deal will see the Bunnies air on Premier ONE, which has licensed first the three seasons for Russia and the CIS.
Other new clients include Mena Mobile Technology, which has acquired several seasons of Sunny Bunnies and Get Busy for its recently launched Bostan app. The MENA-based service, which is designed for children aged three to 12, aggregates premium entertainment and educational content from around the world.