New Garfield collection Hits all Benetton stores worldwide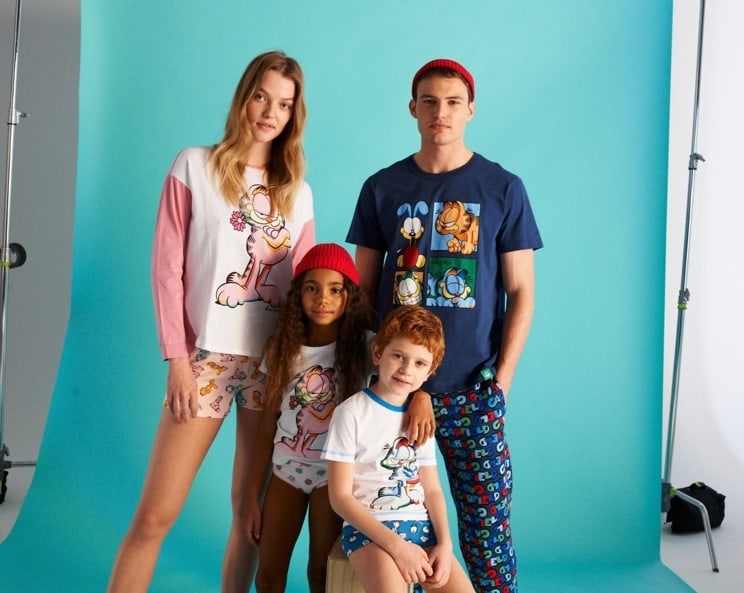 ViacomCBS Consumer Products and Benetton Group have signed a global license agreement, valid from 2021 until the end of 2022, for the design, production and distribution of a first ever Garfield collection for the Undercolors of Benetton brand, based on the iconic feline.
The agreement includes the launch of a first time collection of underwear and pyjamas for both children and adults. The collection reflects Benetton's multicolored philosophy and highlights the fun of Garfield, an incurably lazy, lasagna loving cat. A wide selection of Garfield accessories completes the collection, with toiletry bags, socks and slippers for the whole family!
"We're thrilled to launch this unique project and collaborate with such a global brand like the Benetton Group," said Mark Kingston, Senior Vice President, International Licensing, ViacomCBS Consumer Products. "Garfield is true global icon with a strong transgenerational appeal and we're confident that this quality collection will not disappoint Garfield fans and Benetton consumers."
The Garfield collection is now available and will be distributed exclusively in the Benetton retail network, United & Undercolors, in all stores around the world.