The Point.1888 launches Barratt Frozen Treats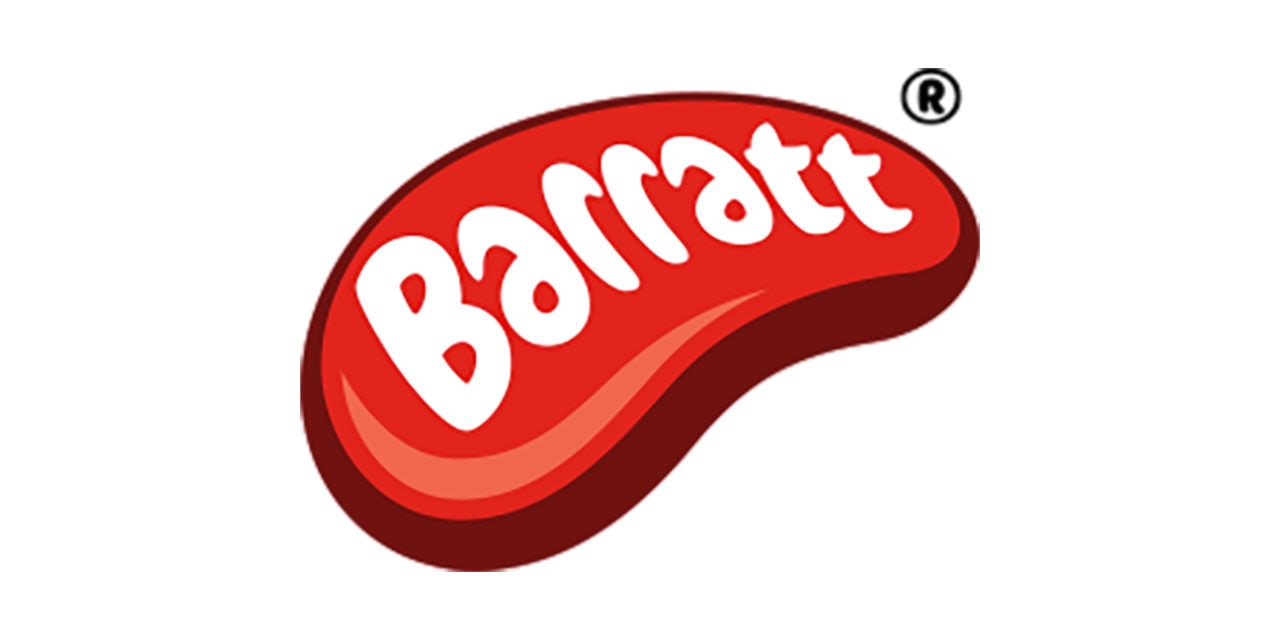 The Point.1888 has secured an exclusive launch of Barratt frozen treats with Iceland. The new range includes ice lollies with dipping sherbet thanks to innovation created by Icefresh Foods.
Leading retro confectionery brand Barratt is to launch a range of ice creams and lollies for the supermarket giant Iceland with the help of licensee partner Icefresh Foods and brand licensing agency The Point.1888.
The new product range, which will see some of the most iconic Barratt brands in a never seen before frozen form, will launch exclusively in all Iceland stores nationwide
All items in the range, except for the Wham share size tub, will be sold as multipacks of four or six and the Dip Dab range will include a sachet of sherbet for dipping.
The inspiration for the new range came about thanks to Icefresh Foods product development capabilities, partnered with The Point.1888's pioneering retail-first model in which the team matches new products based on the gaps it sees at retail alongside what it thinks the brand's target demographic might like. This supports a higher chance of retailer buy-in and a better sales performance. The pioneering new launch which has been supported with a marketing campaign co-ordinated by The Point.1888, to Include PR, consumer activity, competitions and digital marketing has been fully supported by all partners, showing what is possible with a collaborative approach to all aspects of product creation and launch strategies.
In the case of the The Point 1888 and Icefresh Foods partnership, both parties identified an opportunity with Iceland which was seeking a new branded ice cream range, a true example of licensee and agent collaboration.
Bethan Garton, Commercial Director at The Point.1888, said: "We always knew that the Barratt brands would be hugely popular among manufacturers and retailers alike but this partnership between Barratt, Icefresh Foods and Iceland is a match made in heaven. We've worked with Icefresh for years and have enjoyed great success on every programme but the work its team has put into the product development and flavour profile matching for Barratt has been like nothing else we have seen before! It's also throwing its full support behind the brand with the product launch and we're so excited that the range is now ready for the nation to enjoy."