Product Launch Confirms Die Hard is a Christmas Movie, after all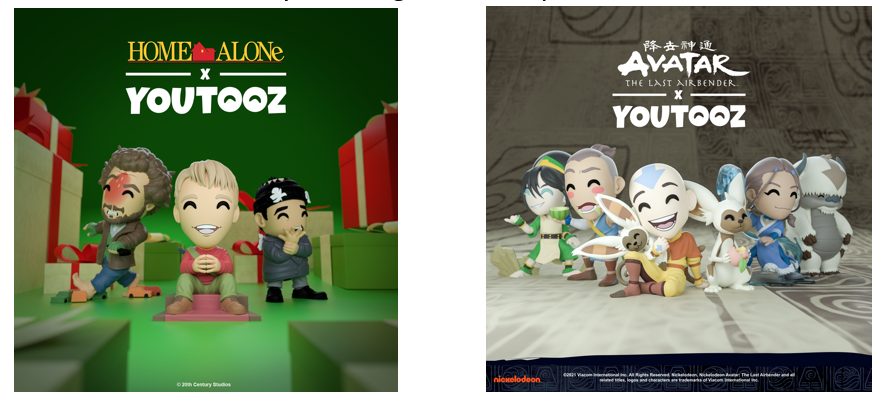 This holiday season, get into the spirit with Youtooz. Your friend who is still arguing that Die Hard is a Christmas classic can scream "Yippee-ki-yay" on December 24th as Youtooz drops its limited edition John McClane figure. 
Keep the holiday spirit flowing, and the mischief at an all time high with the Home Alone collection featuring Kevin McCalister, and a Marv and Harry two-pack.
Also dropping this month are the Avatar: The Last Airbender collection (December 10th) featuring your favorites Aang, Momo, and Toph; the Dr. Stone figure on December 21st, and the Five Nights at Freddy's and Candyman drops on December 28th.