New Angry Birds Cp Program Ready to take Flight with Netflix Series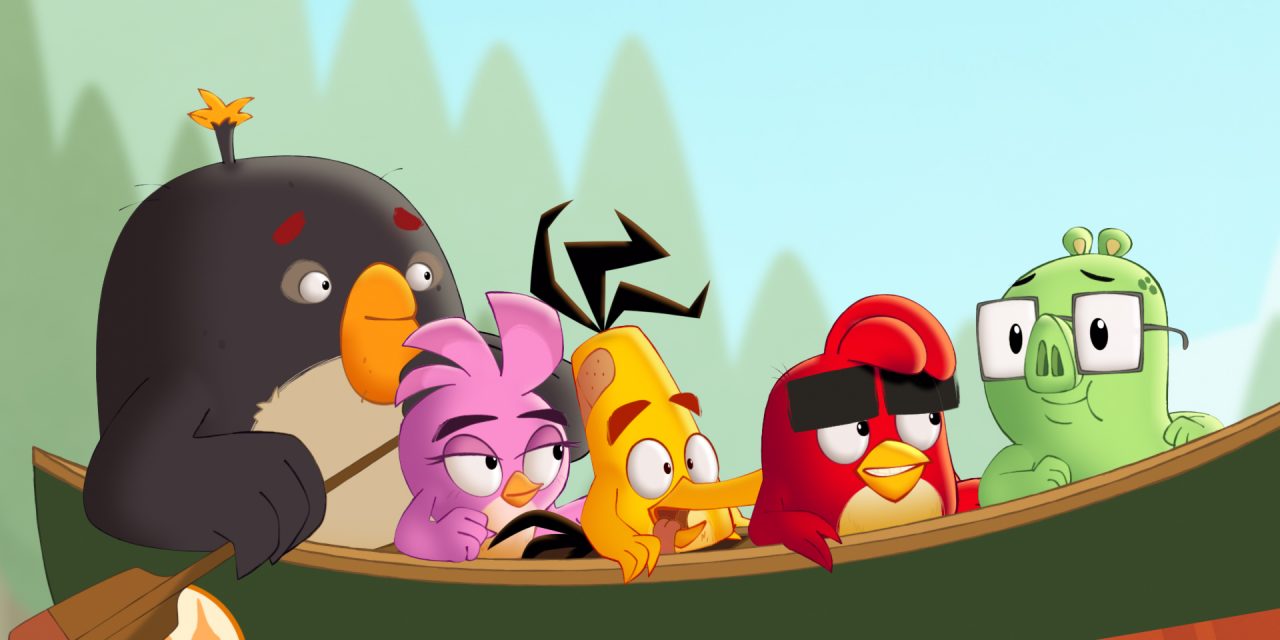 Ahead of the global debut of Angry Birds: Summer Madness on Netflix on the 28th of January 2022, Rovio Entertainment is working with IMG to build a consumer products programme for fans to show their love of the popular franchise.
Following the global success of the Angry Birds movie franchise, Angry Birds: Summer Madness will see sparks and feathers fly when a teenage Red, Chuck, Bomb and Stella spend a wild summer together with other Angry Birds at Camp Splinterwood. Explosive antics, improbable pranks and crazy summertime adventures will see the birds pushing boundaries and breaking all the rules while fending off the brash, obnoxious Pigs on the other side of the lake.
IMG has signed deals across core categories including apparel, QSR, confectionery and promotions in location-based experiences in the US and Europe and is now targeting other licensees in key categories including F&B, promotions, apparel, plush, hardlines and more.
Sam Barker, Senior Licensing Director at IMG, said: "Following the global success of the movies, Angry Birds: Summer Madness marks an exciting new step in Rovio's evolution of this iconic franchise and is a fantastic opportunity for brands and licensees to become part of it. The new series promises to deliver a fresh perspective on these globally loved characters, and even more fun for fans, with the same humour of the movie franchise."
Hanna Valkeapää-Nokkala, Head of Brand Licensing at Rovio Entertainment, said "After more than a decade in hit games, blockbuster movies, licensed products and location-based entertainment, the feathery flock has now made a long-awaited foray into long-form series with Angry Birds: Summer Madness! We are proud of the upcoming launch and the exciting licensing program we have been building together in a great partnership with IMG. Angry Birds truly is a 360 brand, which can be played, touched, experienced and watched — we cannot wait for our fans to engage with the brand in a completely new way!"
The 32 x 11-minute and 4 x 22-minute special episodes is the latest collaboration in a long-term partnership between CAKE and Rovio, which includes international distribution rights to Rovio's expanding library of non-dialogue shorts.