Chefclub and Fashion UK Join Forces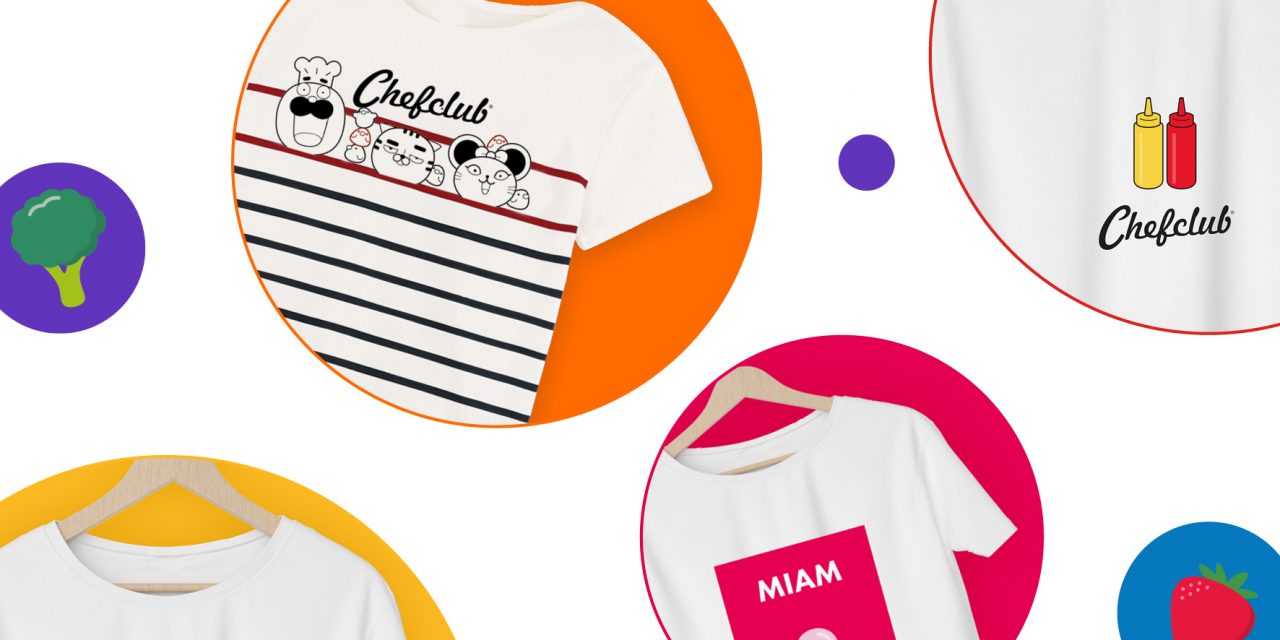 Chefclub, the digital brand that brings everyone together in the kitchen, has joined forceswith FashionUK. This unique collection will belaunched in spring-summer 2022. It promises to be fun, fashionable and gourmet. It willappeal to all generations.
The Chefclub apparel range will initially be offered to all major European retailers in France,Germany and the United Kingdom.
Following the announcement of its global partnership with Groupe SEB for the developmentof a range of Chefclub by Tefal cookware, Fashion UK joins the Chefclub licensees andstrengthens its international presence in the licensing area.