Beanstalk Expands into Latin America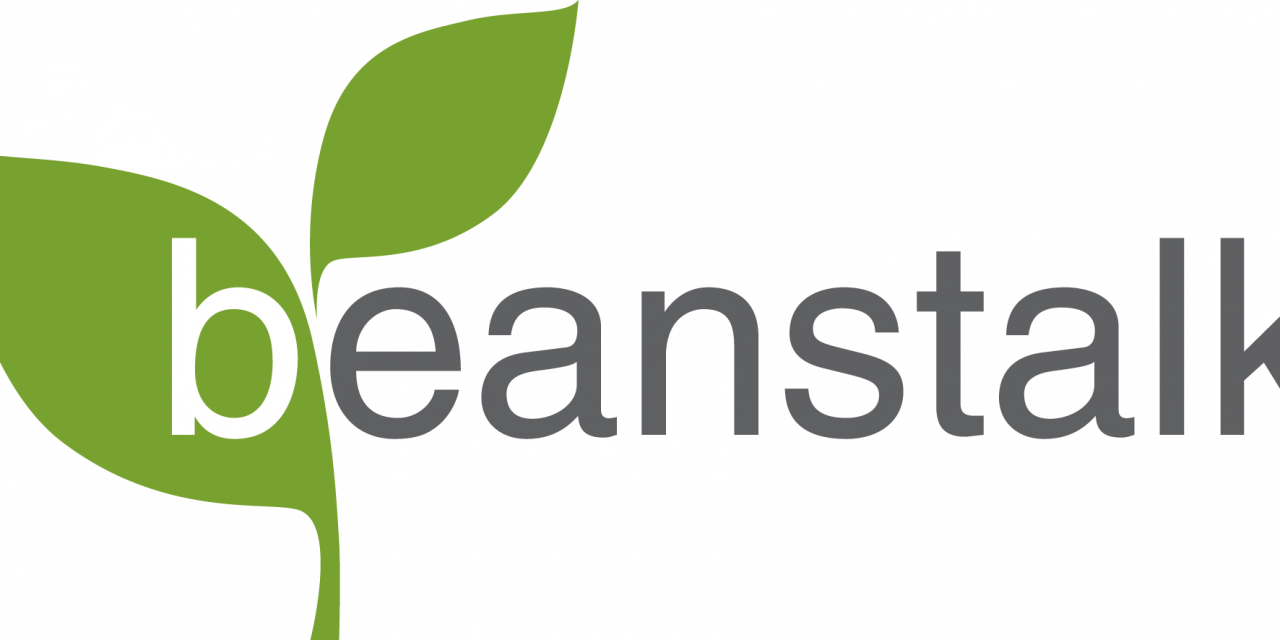 Beanstalk has further extended its global reach by establishing offices in Mexico City, Mexico, and Sao Paulo, Brazil, to directly service its global clients and the growing demand for corporate brands in the region. In addition, Beanstalk has established a licensing team dedicated to servicing the Caribbean, Central American, Andean and Southern regions of Latin America. The agency is developing licensing programs in Latin America for several of the world's most recognizable brands. 
Companies are increasingly leveraging the benefits of the licensing model in Latin America to extend their brands into new product categories, services and experiences that support their overall brand and marketing goals. As corporate brand licensing continues to mature in the region, both global and local brands are seeking the support of licensing agencies with expertise in licensing non-entertainment brands, as well as the local expertise, relationships and cultural fluidity to ensure their brands are extended carefully and strategically to ensure success.
Beanstalk's on-the-ground presence in Mexico and Brazil will provide direct, localized licensing expertise to assist clients in expanding their brands' presence in the territory. The agency is also actively identifying opportunities for native Latin American brands that can benefit from utilizing licensing as part of their marketing strategies.
Allison Ames, president and CEO of Beanstalk, said "The culture at Beanstalk has always focused on empowering teams to identify trends and opportunities that keep the agency and our clients' licensing programs at the forefront of the licensing industry. As Beanstalk approaches its 30th anniversary, we continue this tradition with the expansion of our on-the-ground presence in Latin America to service our clients and to capitalize on the growth of brand licensing in the region. According to Licensing International's annual Global Licensing Survey, licensing in Latin America grew nearly 10% from 2018 to 2020, and despite the global pandemic, licensing in the region will continue to be a source of new opportunities for world-class brands."