Mondo TV Announces Dedicated Channel on Samsung TV Plus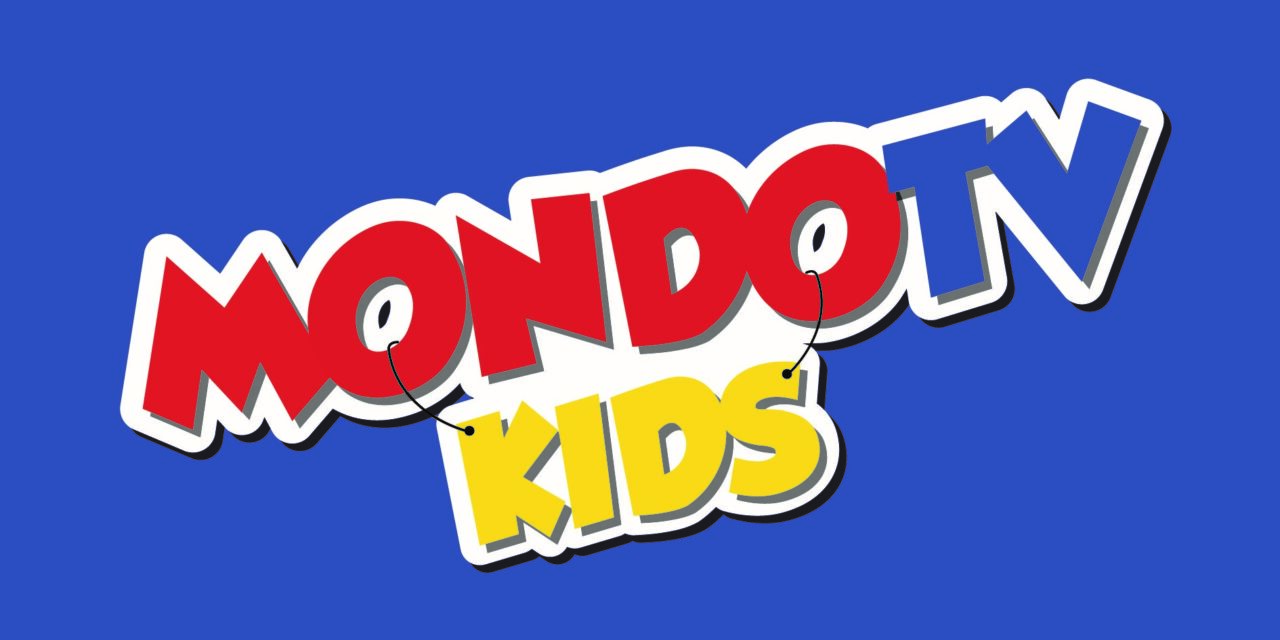 Mondo TV has announced that it is to have its own dedicated channel on Samsung TV Plus, Samsung's free ad-supported Smart TV video service, in Italy.
The dedicated channel, Mondo TV Kids, will be showing on Samsung TV Plus from the 28th of October. It will be a channel on Samsung TV Plus to address a target audience of Italian children. It will be available 24 hours a day in Italian, with a daily segment in English to support and encourage kids who are learning English.
Users in Italy who can access Samsung TV Plus can enjoy many of the shows that make up Mondo's vast TV library, along with such recent hits as Sissi the Young Empress series one and Invention Story. This is the first thematic digital channel organized directly by Mondo TV and marks the beginning of a new project for the future business.
Already offering more than 250 channels across seven countries in Europe, Samsung TV Plus gives viewers instant access to the top news, sports, entertainment, and more. It's 100 per cent free to Samsung Smart TV users with post-2016 models in the UK, Germany, Switzerland, Austria, Spain, France and Italy. The service doesn't require any downloads, credit cards, subscriptions or additional devices – just an appropriate Samsung Smart TV and an internet connection.