Remote Learning with Flossy and Jim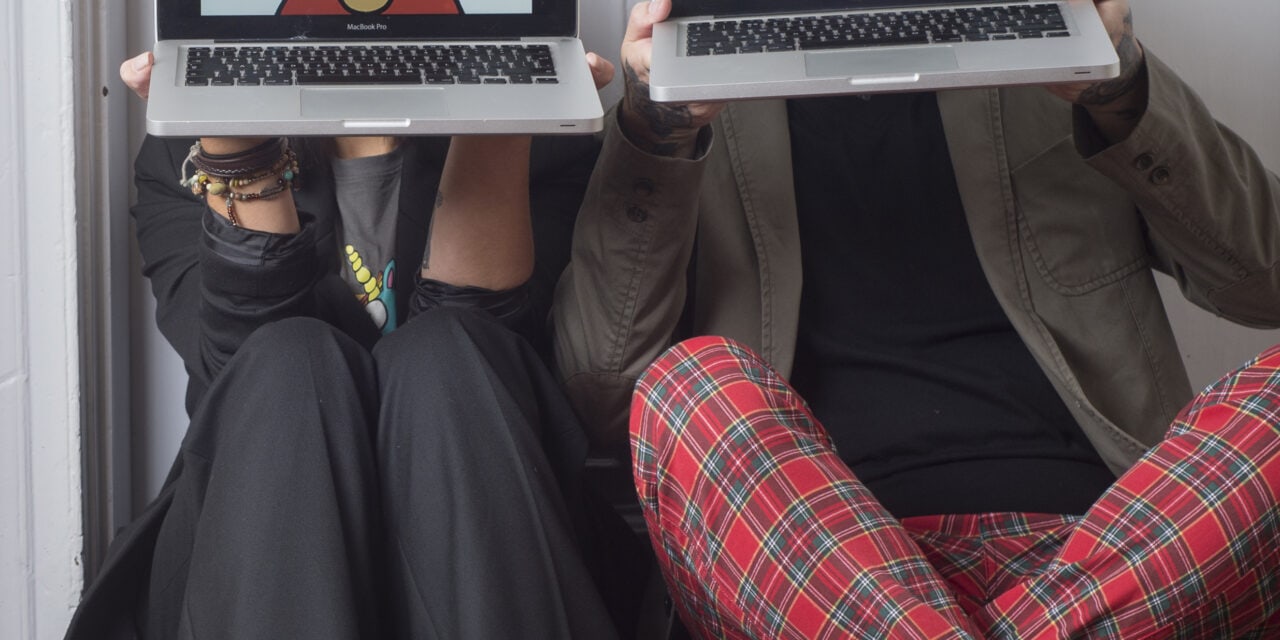 In these difficult times throughout the pandemic Lynette and James, the Creators of 'Flossy and Jim' have been helping to boost children's mental health and resilience by teaching online.
Commissioned by the National Collaborative Outreach Programme, they have been busy creating bright and colourful online educational resources and videos, for school children during the lockdown.
"We've had a lot of good feedback from students and are currently preparing new materials to ensure that schools can still teach children employability skills and ensuring they have the confidence they need to succeed." said Lynette Dare.
As part of the government coalition 'Future.Now', Flossy and Jim made a pledge "to ensure no young person would be left behind in the digital world", so they have also been offering free digital workshops and having lots of creative fun along the way!