emoji teams with with SOVLO Indonesia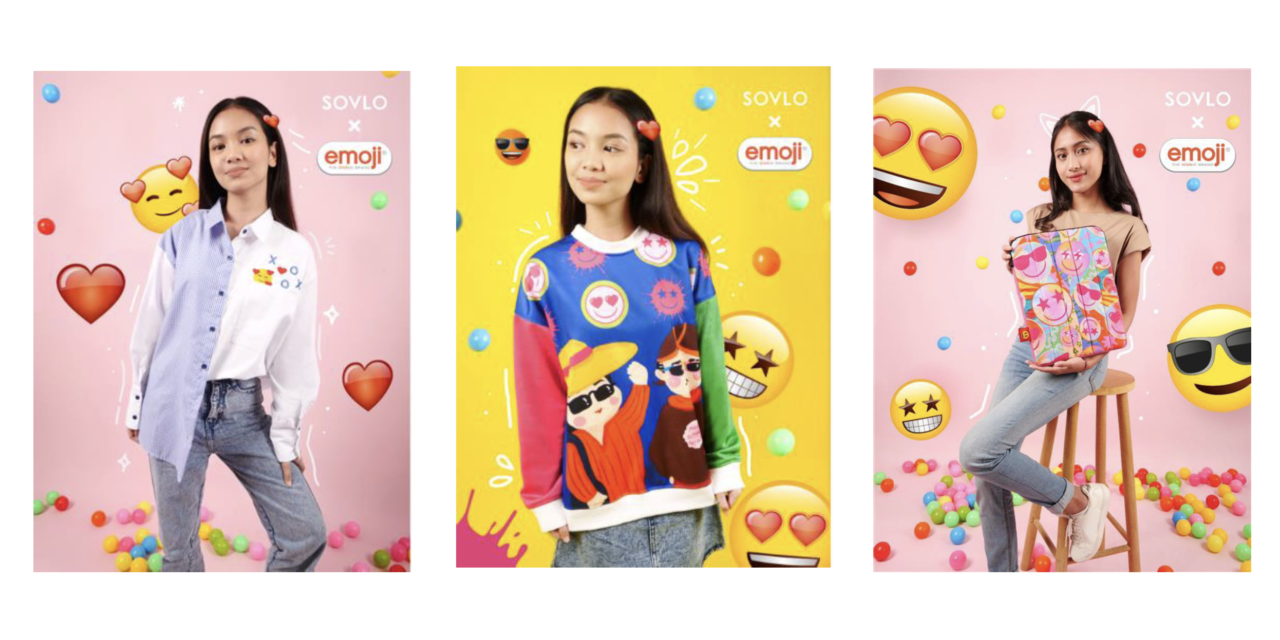 emoji® – The Iconic Brand has partnered with SOVLO Indonesia for a great collaboration of products and souvenirs developed in conjunction with local artists and illustrators. The deal was brokered by Medialink Group Limited, emoji®´s brand agent for the SEA region. 
As a lifestyle brand, SOVLO is a local souvenir manufacturer that sells daily fashion wear, clothes, bags, and accessories. This is the very first collaboration for SOVLO with an international IP Brand. SOVLO´s objective is to bring happiness through the worldwide known emoji ® brand icons that express all kind of human emotions.
By purchasing these products, the customers are supporting the local industry, illustrators and tailors.
"Our mission is to help as many illustrators thriving in this new economy and increasing the love for local products. The emoji® brand´s variety of icons is perfect to create beautiful products and to connect with customers." said Lidya Valencia, SOVLO´s managing director.
"We are honoured to partner with SOVLO, this collaboration brings to the final costumer a fun collection of souvenirs with the touch and creativity of local artists in Indonesia that spreads joy and excitement to all." added Marco Huesges, CEO and founder of The emoji Company.
The products were launched at the newest shopping arcade located in Pantai Indah Kapuk, North Jakarta – Indonesia, named By The Sea and at the emoji® brand Pop-Up Market at the Lippo Mall Puri, West Jakarta – Indonesia. The event is taking place from February 11th – 26th 2023.