Mondo TV announces agreement with Clan for MeteoHeroes in Spain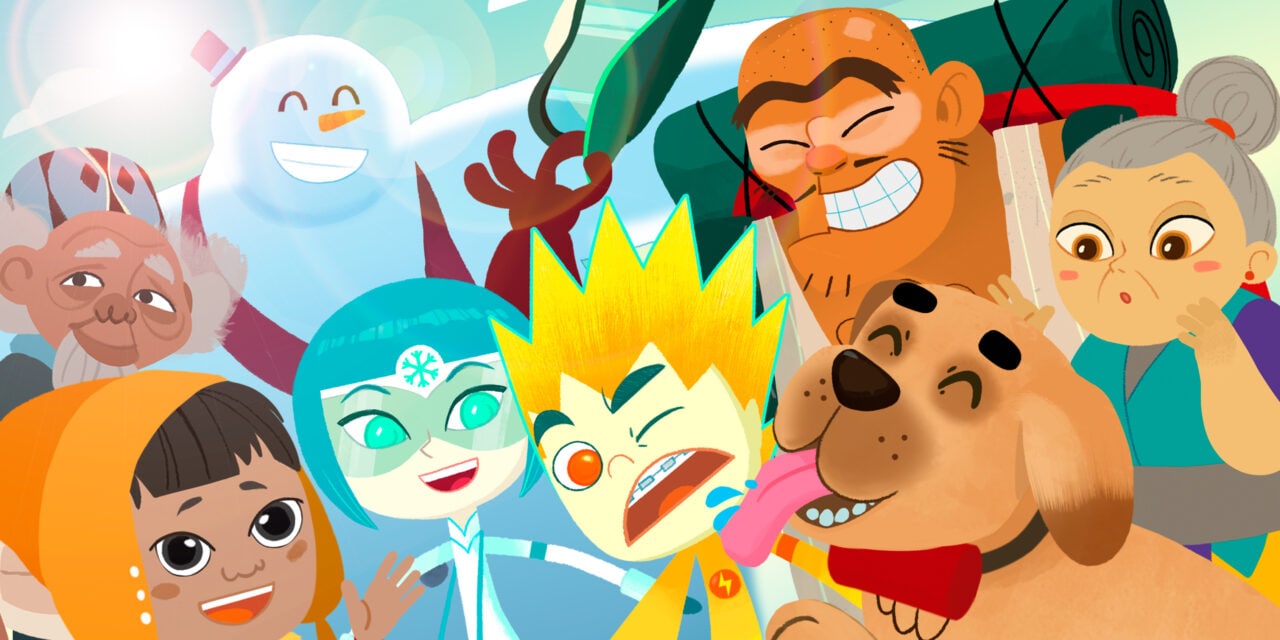 Mondo TV Group, one of the largest European producers and distributors of animation content, has announced that it has signed a major broadcasting agreement with RTVE (Radio Television Española, the Spanish national broadcaster). RTVE will show series one of MeteoHeroes, the enormously popular environmentally themed animated kids' show co-produced by Mondo and the leading Italian weather forecasting centre, Meteo Operations Italia (MOPI), in a number of its markets, starting with previews in the spring.
The contract covers not only television broadcasts in Spain on Clan, the popular RTVE channel dedicated to children, but also in Latin America on Clan Internacional, the RTVE kids' channel for the Americas. This wide international coverage will also play an important part in supporting licensing and merchandising plans under way in these areas.
The timing of the agreement will allow Mondo to repeat the successful consumer product strategy adopted in the Italian market in 2020. With Panini Spain already on board for a wide range of products – including sticker lines, sticker albums, magazines and flowpacks – Mondo TV will soon be expanding its licensing programme into many other categories.
A key partner in this expansion will be the toy distributor, which will be announced soon. The arrival of the first MeteoHeroes toys in the market is scheduled for autumn 2021. Play Around, the master toy licensee, has developed a toy line that includes 3D figures, role play items and a playset. As well as being great fun to play with, the toy line will help kids to identify with the superhero stars in their fight against climate change and pollution.
This agreement with a major broadcast partner is an important new stage in the development of MeteoHeroes, both as a television series and as a highly innovative franchise that brings something new and different to the market. It follows hard on the heels of the recent announcement that MOPI and Mondo TV have already agreed to co-produce series two.
The first series has already been sold or confirmed into over 120 countries and was among the biggest hit shows on Cartoonito in Italy last autumn.