Milo on Track for Global Expansion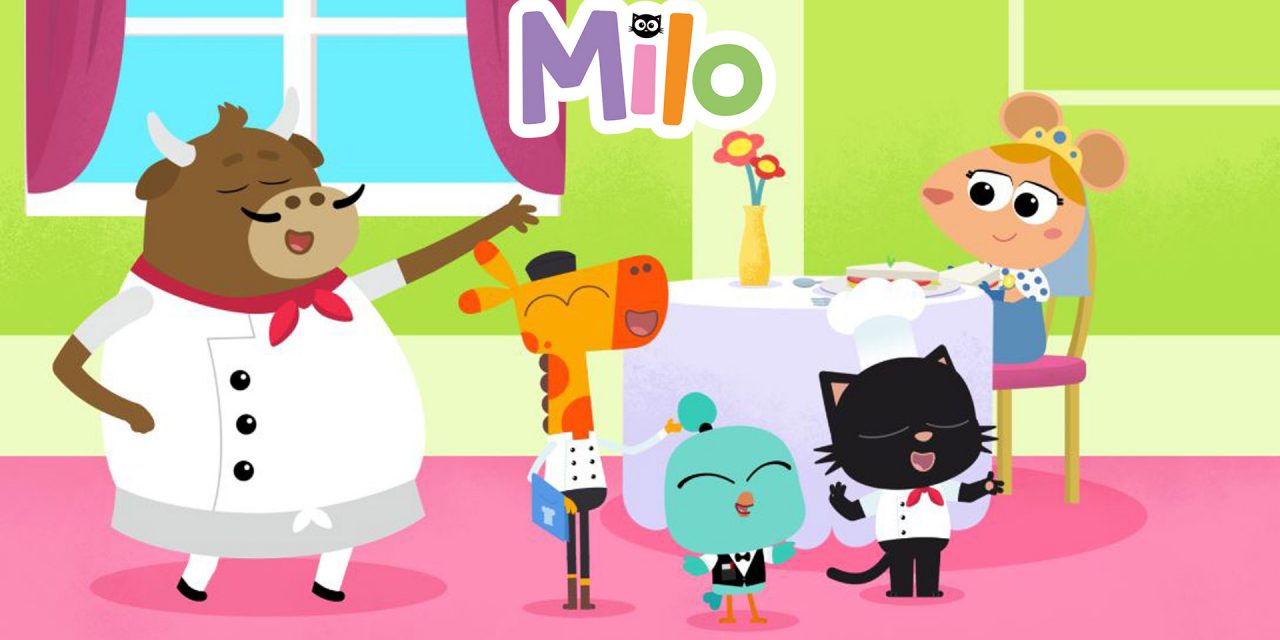 Milo, Planeta Junior and Fourth Wall´s original animated preschool series, continues to expand across the globe by landing in Australia on ABC Kids and in Latin America on Cartoonito on HBO Max and Cartoon Network. The series has also been acquired in Nordics by SVT in Sweden and YLE in Finland.
The preschool TV series Milo premiered in the UK on 10th May on Channel 5´s Milkshake! and it´salready a hit in the UK! The show is also available for viewers on the broadcaster´s on-demand platform My5. There is also a dedicated Milo website, complete with downloadable Activity sheets and a YouTube channel.
The series (52×11' episodes) is bright, colourful and brings to the screen a contemporary graphic style. Milo, together with his best friends Lofty and Lark, uses role-play to explore the world of vocations – from Doctors and Mechanics, through to Hairdressers, Chefs, and Postal Workers – introducing pre-schoolers to a variety of professions in a positive and entertaining way. The series' underlining message, through the eyes of Milo and his friends, is that every job is AMAZING!
Milo was produced by Fourth Wall in association with Planeta Junior, a leading European entertainment company. Production was supported by the Young Audiences Content Fund. Managed by the BFI, the fund supports the creation of distinctive, quality content for young audiences. The fund is intended for providing content that informs our understanding of the world, stimulates knowledge and learning, as well as representing diversity and alternative viewpoints.
Planeta Junior holds and manages the series' worldwide consumer products rights and is working with Lisle Licensing in UK to build a strong brand presence and licensing programme.