MasterChef serves up tea-licious partnership with Akbar Brothers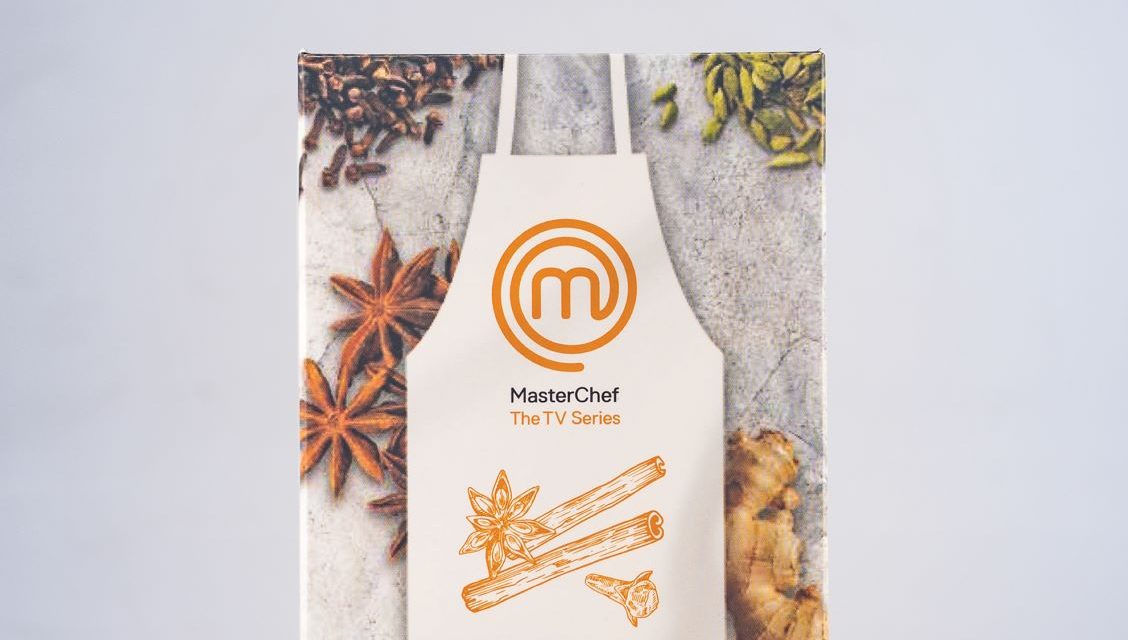 Banijay Brands has announced it has partnered with one of the world's largest tea producers to inspire a truly scintillating collection of tea blends that are certain to win over any MasterChef judge.
The partnership will see Sri Lanka's Akbar Brothers create a unique collection of teas with a sense of flair, creativity, and quality that the MasterChef brand is known for.
'MasterChef: The Champions Collection' will be available for tea drinkers worldwide with blends such as Ceylon tea, Earl Grey, Moroccan Mint, Jasmine green tea, Rooibos Orange, Masala Chai, and more.
Alice Bernardi, Director of International Brand Licensing at Banijay Brands comments: "Akbar Brothers is a market leader in driving sustainable practices and renowned for creating high-quality products. This is a partnership that fits perfectly with the MasterChef identity, promoting the core values at the heart of the brand. We hope that millions of MasterChef viewers worldwide can now sit back and enjoy the show with a cup of tea from the Champions Collection."
Akbar Brothers Director Mr. Mansoor Akbarally, said the company was thrilled to be partnering with MasterChef to showcase its artisanal tea blends.
"We are delighted to bring this collection to market with blends that we have perfected since 1907," said Mr. Akbarally. "Every tea in this unique collection is held to the highest standard with the MasterChef seal of approval.
"MasterChef is renowned as a premium brand and one synonymous with quality and integrity, which marries perfectly with our company's values as one of the largest tea exporters in the world."