Masterchef Deal in Mexico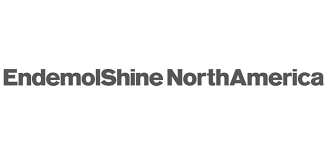 Endemol Shine North America, Endemol Shine Boomdog and Vasconia Brands announces the launch of an exclusive cookware line in Mexico inspired by the hit culinary competition series, Masterchef Mexico. Endemol Shine North America produces the local adaptation of Masterchef in the U.S. and Masterchef Mexico is produced by subsidiary studio, Endemol Shine Boomdog.
The new and innovative cookware line, which includes a wide selection of high-end pans of different compositions, thickness and materials, a pressure cooker, high and stock pots, casserole dishes, Dutch ovens, braisers, woks, grills, knives, kitchen tools, gadgets and more, will aim to give home cooks the necessary tools to challenge their creativity in the kitchen and prepare Masterchef-worthy dishes.