Bulldog adds Aykroyds to the Magic Mixies line-up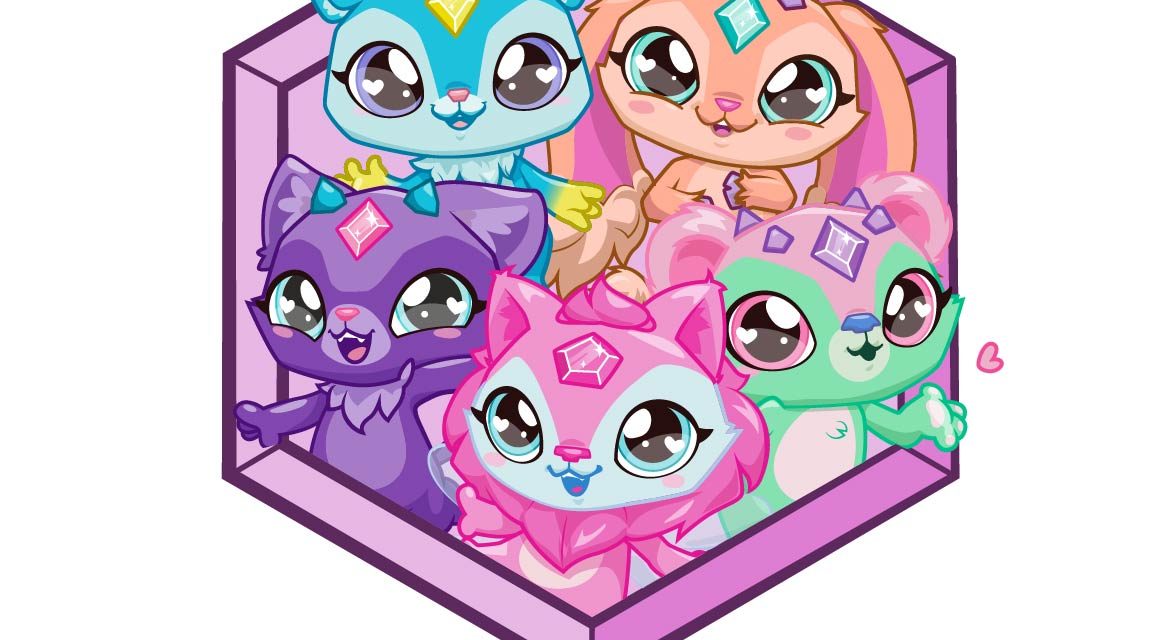 Bulldog Licensing, which manages the rights for the Magic Mixies brand in the UK, has announced it has signed specialist apparel licensee, Aykroyds TDP, to the consumer products line-up for the sell-out brand.
Aykroyds TDP will be developing a range of children's nightwear, underwear and swimwear for the brand, inspired by the magical toy property.
Bursting onto the toy shelves last Christmas, the first product in the Magic Mixies range was an innovative Magic Mixies Magic Cauldron, which caught the attention of the nation, young and old, and quickly made it onto Christmas lists from retailers, the Toy Retailers Association, and children alike up and down the UK.
Sales of Magic Mixies Magic Cauldron were so strong that the brand became the highest grossing SKU in Moose Toys' history with stock selling through as soon as it hit shelves. The interactive showstopper then went on to be crowned the Creative Toy of the Year at the 2022 Toy of the Year Awards.
Following the launch of Magic Mixies Magic Cauldron, Moose Toys has expanded the brand with the introduction of Magic Mixies Mixlings collectables, with a playset to follow later in the year, and will also be adding a games line designed for all ages.
Vicky Hill, Licensing Director at Bulldog Licensing, commented: "The Mixies brand captured the imagination of the nation's children in a way no other brand has in a long time. The magical nature of the toy taps into children's love of role-play and fantasy and Moose Toys has a strong plan to inject new play patterns into the brand regularly to keep its fans engaged.
"We're thrilled to have Aykroyds TDP on board to bring the magic of Mixies into children's wardrobes, and are looking forward to announcing new partners over the coming months."