Paramount Global Partners with Unhidden on SpongeBob and Paw Patrol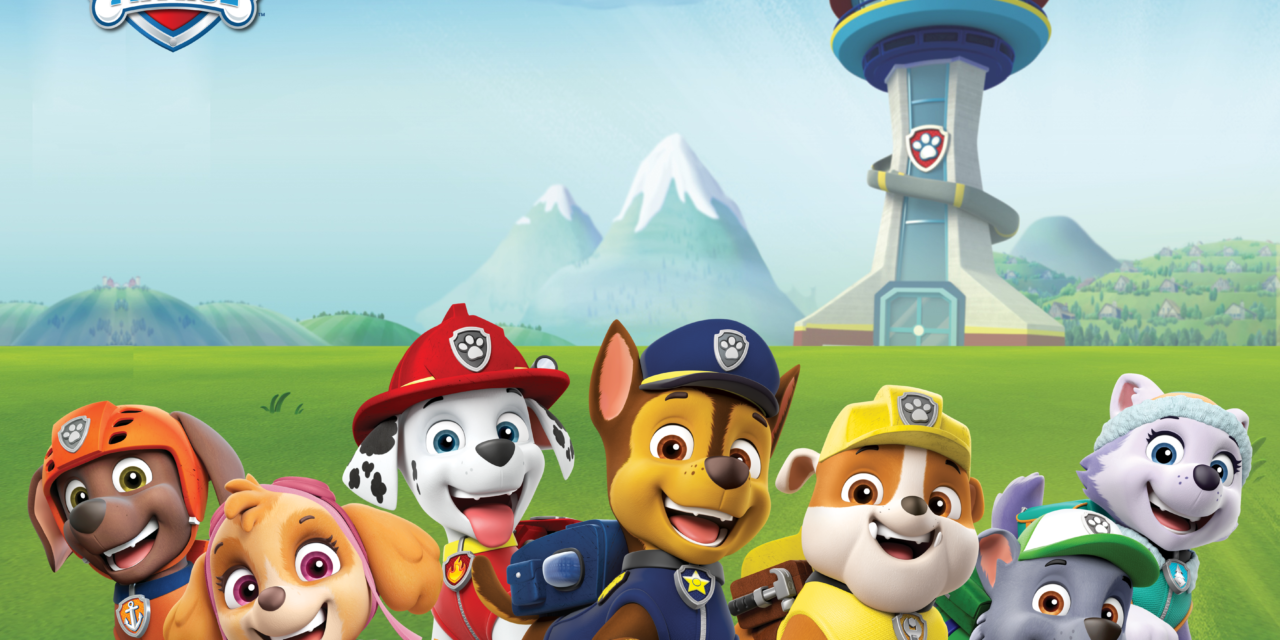 Paramount Global has announced that its UK Consumer Products division has partnered with Unhidden, a British adaptive apparel company that provides stylish clothing which has been universally designed for both disabled and non-disabled people. The new partnership will see London-based Unhidden launch two new and exclusive clothing ranges for children, inspired by the popular Nickelodeon animated series, SpongeBob SquarePants and PAW Patrol, created by Spin Master Entertainment.
The new partnership will support Paramount's commitment to diversity, equity and inclusion by reaching new spaces and consumers who desire more appealing and exciting adaptive clothing.
The new range of PAW Patrol-themed adaptive wear will be Unhidden's first capsule collection for children and will be available for purchase on the company's website from early December. The SpongeBob SquarePants-inspired range will subsequently be launched in winter 2023.
Venetia Davie, Vice President, Consumer Products, UK & Ireland at Paramount said: "We are absolutely thrilled to be partnering with a truly inspiring and inclusive clothing brand like Unhidden. SpongeBob SquarePants and PAW Patrol are two of the most beloved children's programmes on the planet and we can't wait to see these characters help broaden the scope of stylish adaptive clothing for children, in a category that has been underserviced for quite some time."
Victoria Jenkins, Founder of Unhidden Clothing said: "Partnerships like these provide not only a platform for independent brands working in social impact spaces but shows the consumers that inclusive design is a priority and that they will begin to be included more and more! For me personally, as a disabled entrepreneur this partnership is allowing me to be a role model for my community and makes Unhidden one of the first adaptive brands to ever have a partnership like this in the UK/ globally."