Pantosaurus Plush from Matalan to launch in time for Christmas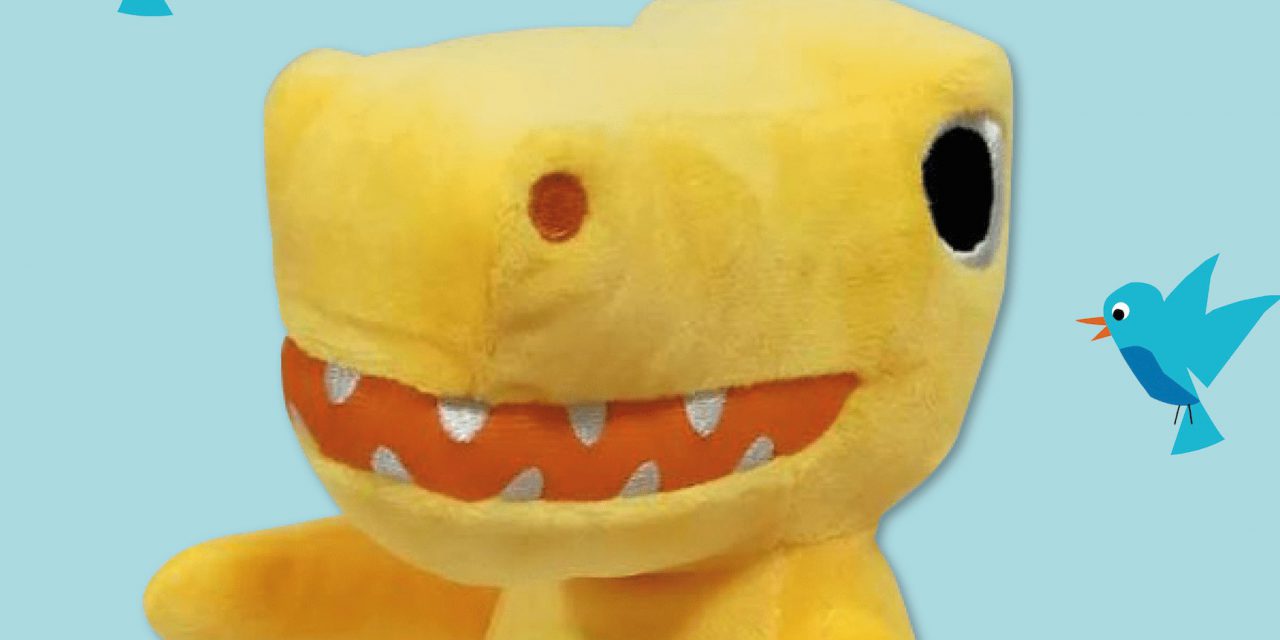 The NSPCC announce a direct to retail partnership with Matalan for the first plush Pantosaurus soft toy, which will be in store and online in November 2020.
With an initial production run of 10,000 pieces and an RRP of £7, he will make a great stocking filler – kids can snuggle up with him, take him to bed, have a cuddle on the sofa or let him join them on their latest adventure.
Pantosaurus is a bright yellow friendly dinosaur that supports parents, carers and teachers #TalkPANTS to help keep children safe.
The dynamic, pants-wearing dinosaur is on a mission to share his important message, to help support children to recognise what abuse is and how they can speak up.
Created in 2013 by the NSPCC, #TalkPANTS has been helping parents, carers and teachers explain the Underwear Rule to young children aged 4-8 in a simple and age-appropriate way, without using any scary words or even mentioning sex.
Each letter of PANTS provides a simple but valuable rule, highlighting that their body belongs to them, they have a right to say no, and that they should tell an adult they trust if they're worried or upset.
Matalan is one of the NSPCC's longest running partners and has raised over £10.7m for the charity to date.
Founded in 1985 Matalan's mission has always stayed the same; to provide outstanding quality and value for modern families.
12 million UK families each year trust Matalan with their family budgets -t o provide the range, style, quality and value that enable them to run a happy family home.
As of April 2019, Matalan has an impressive 230 UK stores and 30 International franchise stores within Europe and the Middle East, supported with a rapidly growing online channel.