Love Island Global Cosmetics Collection Launches with Revolution Beauty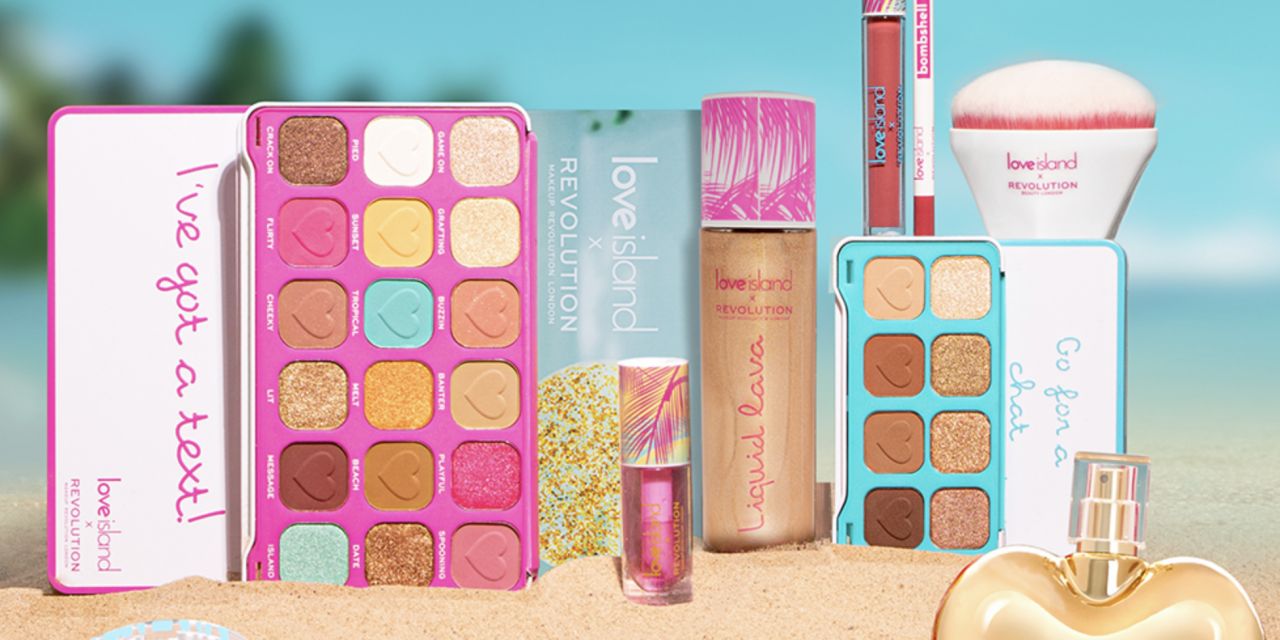 ITV Studios' Love Island and Revolution Beauty, a British-based cosmetics and skincare brand, have announced they have launched an exclusive makeup collection. This collection will be sold as of May 27th 2022 globally at RevolutionBeauty.com, and will also be available at retailers, with an exclusive deal at Walgreens stores in the USA and Boots in the UK.  
The Makeup Revolution x Love Island collection consists of a range of makeup products, all inspired by the various summers of love in the Love Island Villa, which will enable Love Island fans all over the world to recreate the looks of the Islanders.
Adam Minto, CEO and Founder of Revolution Beauty states: "With Love Island quickly becoming a global sensation, we are thrilled to bring summers in the Villa to life through the limited-edition makeup collection."
Lucie Stoffers, Head of Brand Licensing ITV Studios, Global Entertainment: "We are super excited to partner up with Revolution Beauty and are thrilled that Love Island fans all over the world will be able to recreate the looks of the Islanders. Revolution Beauty and Love Island are both beloved brands that fit perfectly together!"
Love Island has become a reality television phenomenon with the show dominating social media and drawing in audiences from across the globe as it's already in 21 territories. The highly anticipated show makes audiences around the globe watch their favourite islanders' love lives unfold.