London Lions launch collaboration with fashion label Beautiful Struggles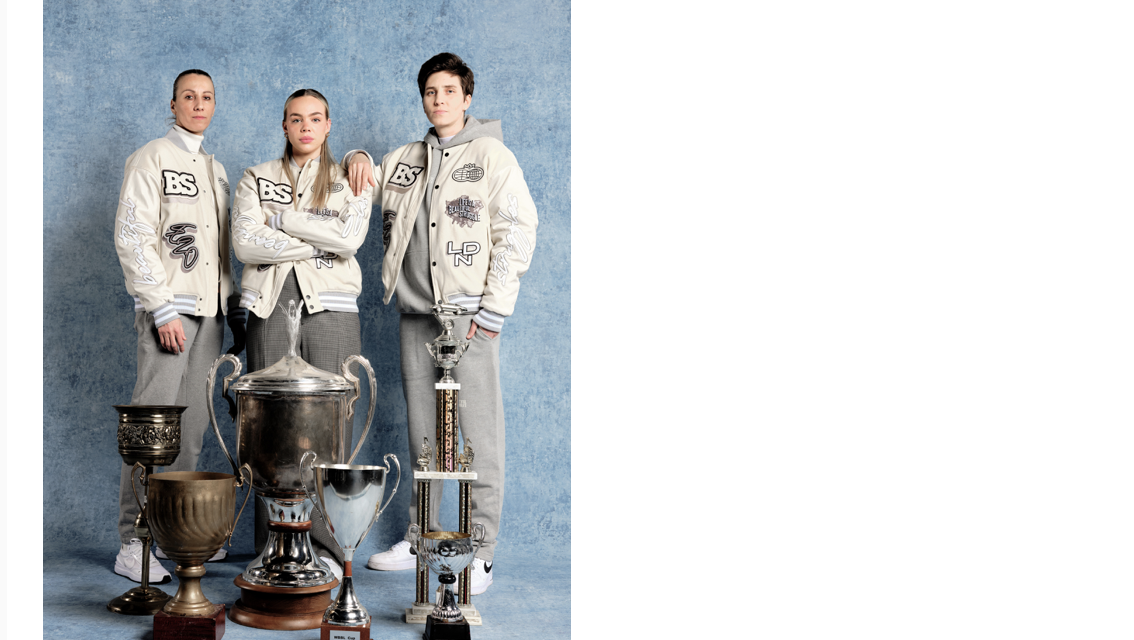 The London Lions has launched a landmark collaboration with renowned fashion label Beautiful Struggles to produce the 'Euro Varsity Jacket'. The limited-edition jacket made its first public appearance on Wednesday March 22 against Turk Telekom – the final home fixture in the domestic EuroCup season – and will go on the road for the final group stage game when the team travel to the French capital to take on Paris Basketball. 
The jacket has been made to immortalise the Lions' roster and commemorate a record-breaking season for the club as the women's team are positioned as one of the most dominant outfits in UK sport after their 52-game unbeaten domestic streak whilst the men's team have become the first-ever British side to make the playoff rounds of the EuroCup. 
Founded in 2019 by former USMNT international footballer Danny Williams, Beautiful Struggles is a premium streetwear label that fuses European heritage with contemporary American culture. The sense of European adventure is at the very heart of the collaboration between the team and Beautiful Struggles. The shared stories of the Lions' roster and those of former USMNT international footballer and Beautiful Struggles founder Danny Williams, informing the fusion of European heritage and contemporary American culture that inspires the design. 

This includes the reimagining of the patches on a varsity – traditionally used to represent the personal awards of collegiate students earned in athletics & academics – to pay homage to the 'badges of honour' earned by both Lions' teams throughout the European season.

Each patch, individually stitched on the tonal cream and grey varsity, represents a specific chapter in the evolution of the London team as a British basketball franchise. Including the signature globe logo on the reverse, the crown iconography to the chest, the signature E20 postcode – the spiritual home of the club at the Copper Box Arena – as well the 'Life Is A Beautiful Struggle' mantra stitched into the heart of the jacket. Together, these patches commemorate all the individual lessons and successes that have defined the individual dreams and collective strength of the squad. 

The Euro Varsity campaign images bring together the team's players, coaches, youth teams, volunteers, management and mainstays; the people who make the teams all that they are. A family fuelled by success, ambition and basketball. Shot exclusively at the Copper Box Arena, the campaign spotlights the personal trophies, images and accolades collected and won by all on their individual roads to this very moment; as a team spearheading the most exciting season in modern British basketball history. 

As the Lions prepare to enter the playoff rounds of the EuroCup, the jacket will be worn by the team as the club's official pre-game uniform to pay tribute to all the members of the club that make every trip and every tip off so special. The official launch of the London Lions x Beautiful Struggles Euro Varsity Jacket dropped exclusively via LondonLions.com on Tuesday March 28