Porterfield's Fine Art Signs Marjorie Sarnat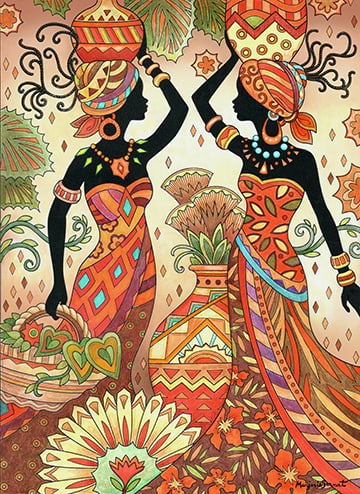 International art licensing agency Porterfield's Fine Art Licensing has announced that noted American artist Marjorie Sarnat has joined Porterfield's for exclusive licensing representation. The artist has gained major international recognition as one of the world's top adult coloring artists.  Porterfield's will be licensing her full-color artwork into a wide range of consumer products in North America and worldwide.
According to Porterfield's President Lance J. Klass, "Marjorie Sarnat is a remarkably-gifted and versatile artist, and we expect her compelling seasonal, holiday and everyday images to do extremely well internationally."
You can see an initial art licensing portfolio for Marjorie Sarnat at http://www.porterfieldsfineart.com.