WildBrain to Acquire House of Cool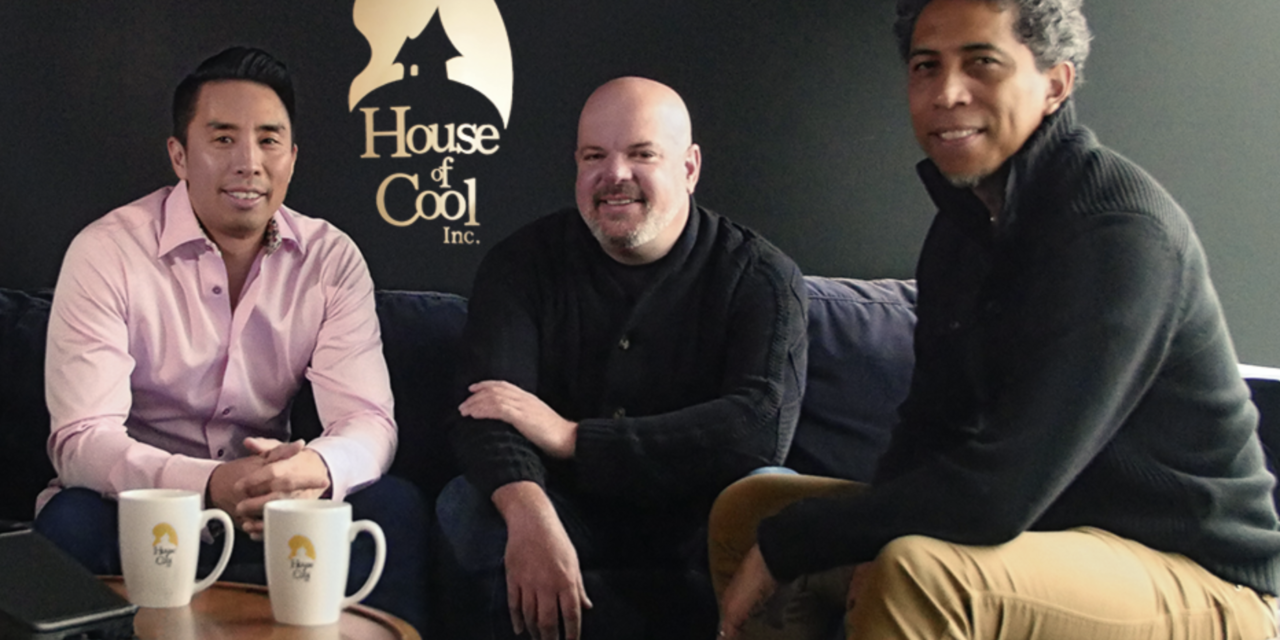 WildBrain Ltd. has signed an agreement to acquire House of Cool, one of the top pre-production companies in the global animation industry. A strategic extension of WildBrain's focus on creative excellence, the acquisition significantly expands and enhances the Company's pre-production capabilities for premium animated series, specials and features. 
Under the agreement, WildBrain will acquire full ownership of House of Cool. Closing consideration for the acquisition will consist of $15.5 million, with $10.25 million through the issuance of 4,479,406 WildBrain shares (the "Share Consideration") and $5.25 million in cash (less any debt existing on closing and subject to customary working capital adjustments and holdbacks). Additionally, there is an earn-out of up to $6 million based on collection of tax credits earned up to closing.
Toronto-based House of Cool is a highly regarded industry leader in pre-production, an essential early planning stage in the life of a feature or series during which the story is developed and creative choices are made to establish the look, feel, style and pacing of a project, creating the blueprint for the launch of full production. Bringing their deep experience and creative expertise, House of Cool executives and co-founders, Wes Lui and Ricardo Curtis, will be joining the WildBrain Studios senior management team in the newly created roles of Co-General Managers of House of Cool, reporting to Josh Scherba, President of WildBrain, who heads up the Company's content and studio business.
Josh Scherba stated: "This acquisition is an investment in creative excellence. House of Cool is recognized as one of the very best pre-production companies in the global animation industry. We're delighted to welcome Wes, Ricardo and their team on board at WildBrain, a combination of talent that will immediately broaden and deepen our collective creative strengths. Their expertise is highly complementary to our existing business, expanding and enhancing our pre-production capabilities, not only for WildBrain's proprietary content but also for third-party projects. The acquisition also establishes a new entry point for IP owners to engage with WildBrain's 360-degree offering across production, distribution and consumer products licensing."
Wes Lui said: "House of Cool's mission is simple: bring audiences together through the artful telling of unique stories. WildBrain shares our enthusiasm for storytelling, and from the moment they first approached us, we were ecstatic about combining forces and leveraging their 360-degree approach and our expertise in story and preproduction to develop, produce and distribute premium content. We will also further be able to offer more top-level creative services for all our clients."
Ricardo Curtis added: "As a fiercely independent operator for the last two decades, it would require something special for House of Cool to join another studio. WildBrain is that special. WildBrain has industry-leading expertise in production, distribution and licensing, and its reach on multiple platforms greatly expands our ability and scope to connect with audiences. Mixed with their deep catalogue of properties—many I grew up with—hitching House of Cool's wagon to WildBrain allows us to collaborate in previously unavailable ways on the premium content we are known for."
Collaborating closely with WildBrain's award-winning animation studio in Vancouver, House of Cool will maintain operations at its Toronto facility, where their team of pre-production experts will be joining the Company. Adding House of Cool more than doubles WildBrain's pre-production capacity, building on its existing pre-production team of approximately 80 based in Vancouver. The House of Cool brand, which is widely recognized and respected in the animation industry, will be maintained as a distinct identity under the WildBrain banner.
Founded in 2004, House of Cool has worked with top studios, platforms and IP owners across the industry on some of today's most recognizable animated features and series for kids and families as well as other demographics. They have worked on over 20 theatrical films, which have grossed over US $6.23 billion of box office receipts, providing a variety of pre-production services, including storyboarding; conceptual and visual development; character, environment and prop design; and the creation of animatic test videos. Notable past feature projects include Despicable Me for Illumination; The Angry Birdsfranchise for Rovio and Sony Pictures Animation; and The Peanuts Movie, Ferdinand, and the Ice Age and Rio franchises for 20th Century Fox and Blue Sky Studios. Notable series include What if…? for Marvel Studios; Gravity Falls for Disney; Maya and the Three, The Magician's Elephant, Trollhunters, andDragons: Race to the Edge for Dreamworks and Netflix; and Pretzel and the Puppies for HarperCollins Productions and Apple TV+.
The transaction is expected to close in the Company's fiscal 2023 fourth quarter, subject to conditions to closing. The Share Consideration will be subject to the approval of the Toronto Stock Exchange and to a 12-month lock-up agreement.
WildBrain reaffirms its Fiscal 2023 guidance for revenue of approximately $525 million to $575 million and adjusted EBITDA between $95 million to $105 million.