Licensed product launches for Charlotte M. planned for next year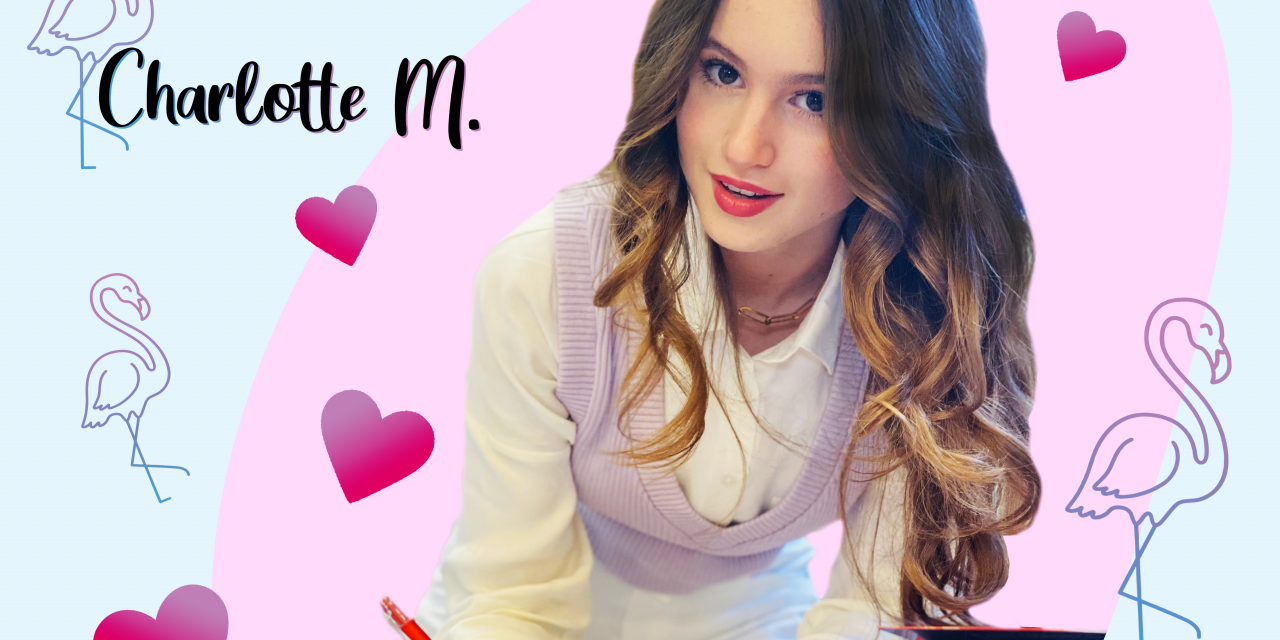 The licensing programme for 13-year-old web star Charlotte M. has not only signed its first deals but will soon see the launch of new Charlotte M.-branded products, led by her third book.
The respected licensing agency Maurizio Distefano Licensing, the worldwide licensing agent for Charlotte M., has already entered into licensing agreements with a number of leading Italian companies that plan to launch Charlotte M.-branded products at the beginning of the first quarter of 2022.
The development of the licensing campaign's style guide has been inspired by elements in Charlotte M.'s enormously popular videos.
Among the first launch dates to be officially announced is a new book. Following the success of her first two books published by Fabbri Editori, "Un'estate al college infestato" (A Summer at a Haunted College), and "Un amore oltreoceano" (An Overseas Love), a third book, again published by Fabbri Editori, is now scheduled for release in February 2022.
A Charlotte M. TV series is also planned for 2022 and A Summer at Haunted College is now being turned into a movie starring Charlotte M herself.
The Charlotte M. story began at the age of eight when she started making videos in her room for fun and posting them on YouTube. YouTube viewers took notice, her videos became more polished and professional, and her audience grew.
Charlotte M. now has a huge fan base on YouTube, where she has more than 958,000 subscribers. She also boasts a big presence on youth-focused social networks with 980,000 followers on TikTok and 133,000 on Instagram.