Ferly appoints United Smile as master toy licensee for Momolu & Friends franchise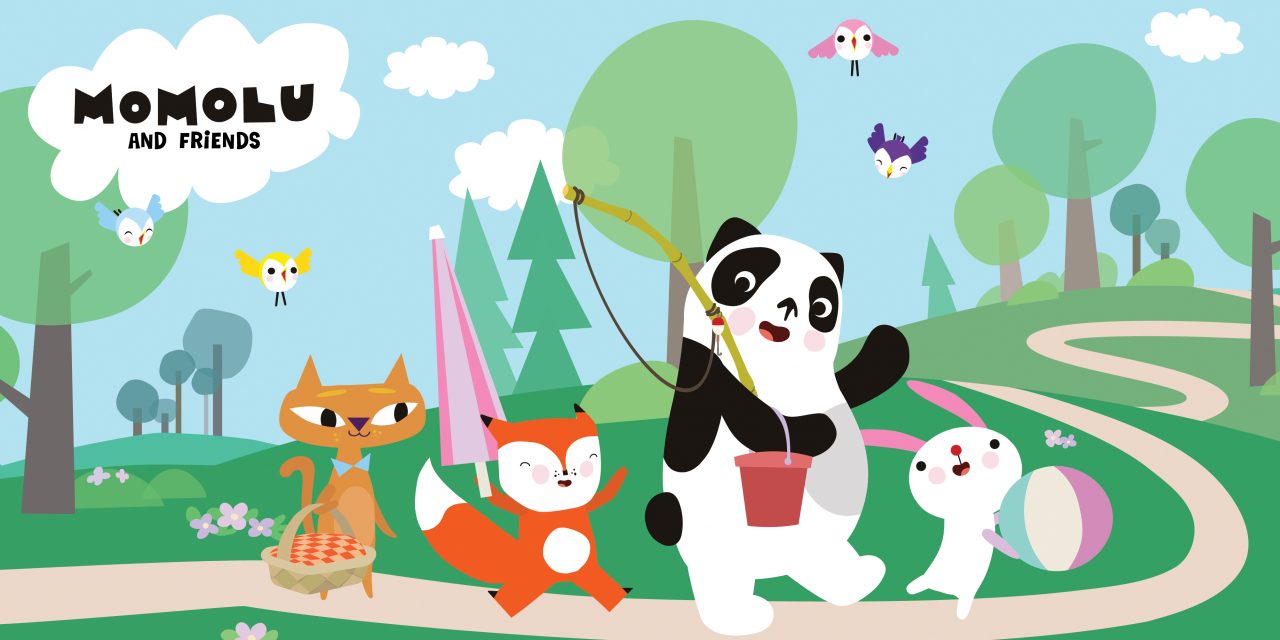 Ferly, the Finnish animation, publishing, and licensing studio has appointed United Smile as the master toy licensee for Momolu & Friends a property developed and co-produced by Yellow Animation,Atmosphere Media and DGA. 
Launched in 2020 and led by Josue Rosenzweig, former joint venture partner and executive at Hasbro, United Smile is a new boutique toy company with a strong network of distributors around the world as well as strong connections in China. United Smile launched its first toyline with True and the Rainbow Kingdom successfully in 2021.
The partnership will see United Smile serve as the master toy company and work with the creators to create a create a best-in-class product line featuring a collection ranging from plush toys, arts & crafts sets, figures, and play sets based on the lovable Momolu & Friends brand. The toys will be launched with leading distributors around the world in 2023.
Laura Nevanlinna, CEO of Ferly, says: "The Momolu & Friends brand is one that is continuing to grow as a universe for kids to enjoy in so many ways, whether they come to it through the animated series, the books, audiobooks, music, or the educational Nintendo Switch game. Through this partnership with United Smile we will be giving preschoolers the chance to play and learn through Momolu & Friends in a range of new, fun and unique ways. We know that Josue and his team at United Smile have an impressive network of distributors who can really bring the wonderful collection of merchandise to kids around the world."
Josue Rosenzweig, CEO of United Smile adds "The toyline will continue to expand the Momolu universe which already encompasses games, animation and publishing by allowing kids to play with their favourite characters, and also learn new things about arts & crafts."
The appointment of United Smile follows the launch of the Momolu Nintendo Switch game and the commission of the preschool series of Momolu and Friends (78×7') by TVOKids (Canada), Knowledge (Canada), YLE (Finland), and SRC (Société Radio Canada). It joins Momolu Minis, 41 episodes of short form animation visible on YouTube, Kidoodle.TV and Playkids.
Also in the Momolu universe is the Momolu Learning Game, available globally on the AppStore and GooglePlay and on Nintendo Switch from 2021, as well as Momolu Minis Music on US radio network Pinna.FM, a series of Audiobook Originals with audiobook platform Storytel, and Momolu ebooks on multiple reading platforms including US-based Epic!.