Brands In Jumps into Bed with Licensed Nightwear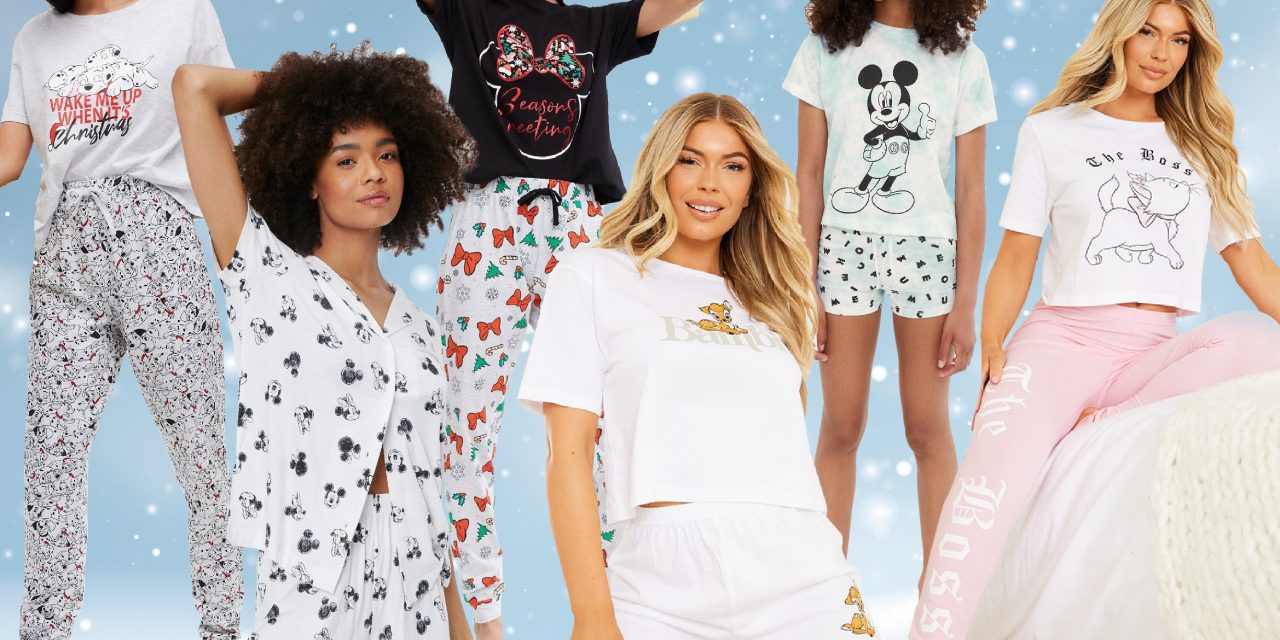 Brands In, known for its expertise in delivering fast-fashion licensed jersey wear apparel is not averse to being creatively adventurous with new collections for its licensors; its latest venture into nightwear-come-loungewear for Disney this AW-21 sees the leading provider of drop-ship, print-on-demand and most recently, personalisation of t-shirts, hoodies and sweatshirts extend its business into an apparel sector which has seen significant licensed growth over the last eighteen months.
Brands In's ability to be responsive, consumer-savvy and provide both locally-sourced and UK produced lines which respond to consumer trends and retail demands, has been noticeable in the licensing industry over the last two years. It's dynamic in house creative team, based at its production facility in north-west London have delivered some of the leading retailers' most popular licensed apparel lines in recent months and the expansion into nightwear and loungewear is in line with the company's plans for UK and international growth.
The new nightwear ranges cover the entire licensed portfolio of Disney's Marvel and Star Wars IP's. They will continually evolve in line with the licensor's cinematic, linear and digital schedule, in addition to offering collections that celebrate classic designs from these iconic brands across the Disney catalogue.
Sue Stanley, Licensing Director at Brands In comments: As a consumer if you're wearing a Disney, Star Wars or Marvel licensed t-shirt from Brands In, there's no reason why you wouldn't love to wear it with a matching pair of bottoms from our vibrant new collections. Extending our production into Disney, Marvel and Star Wars nightwear lines is yet further affirmation of our strong partnership with the team at Disney and their trust in our ability to offer product, which is on trend, sourced and locally produced, but most importantly, delivered to retail with speed and efficiency for today's discerning consumers."