Leomil donates 200,000 face masks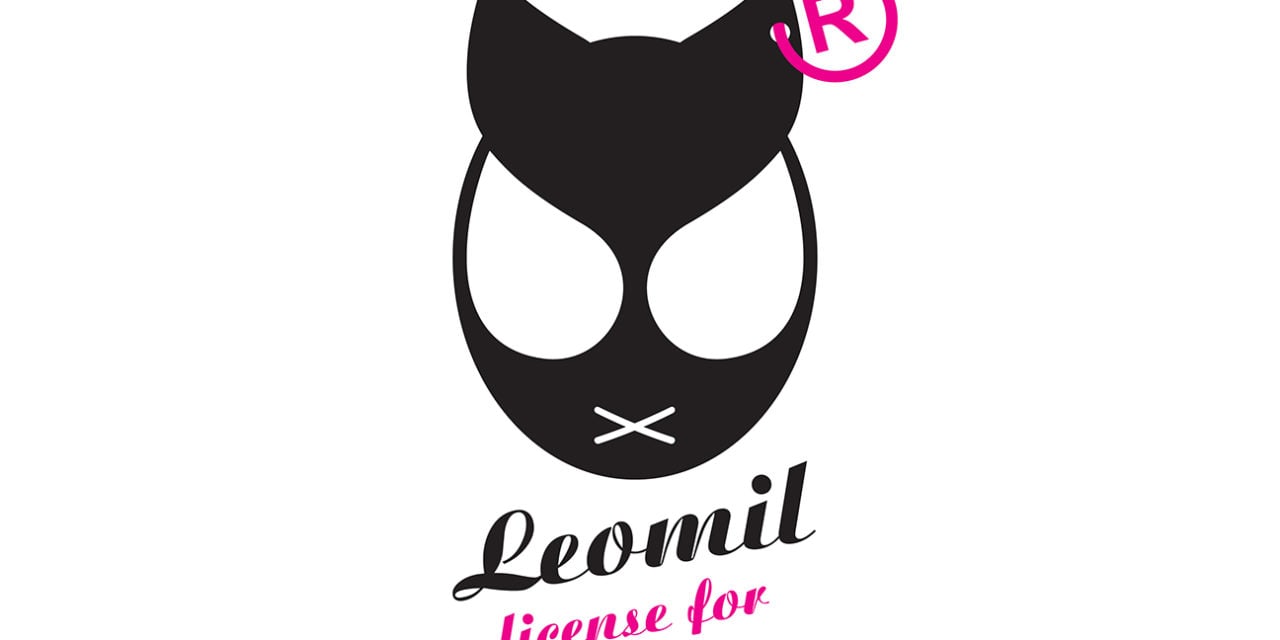 Leomil, the global licensed footwear specialist, part of Cortina and together with other divisions within Cortina, has activated its trade connections in Asia and has been able to acquire 200,000 face masks. The masks have been donated to the healthcare system in Belgium. Most of the masks were distributed this week, to nurses, doctors, elderly homes, and other front-line caregivers, that are in desperate need of the material.
The Cortina Group, through its professional footwear division Safety Jogger, is also a supplier of footwear to the medical industries. In current circumstances they decided to go the extra mile and do their part in these difficult times to help fight the Corona Virus, or COVID-19.
The remaining 50,000 masks have been made available for requests from any organization that might be in need. Through an online form and through a Belgian press release, numerous requests came in and the masks have been provided, at no cost.