New Execs for Cloudo Entertainment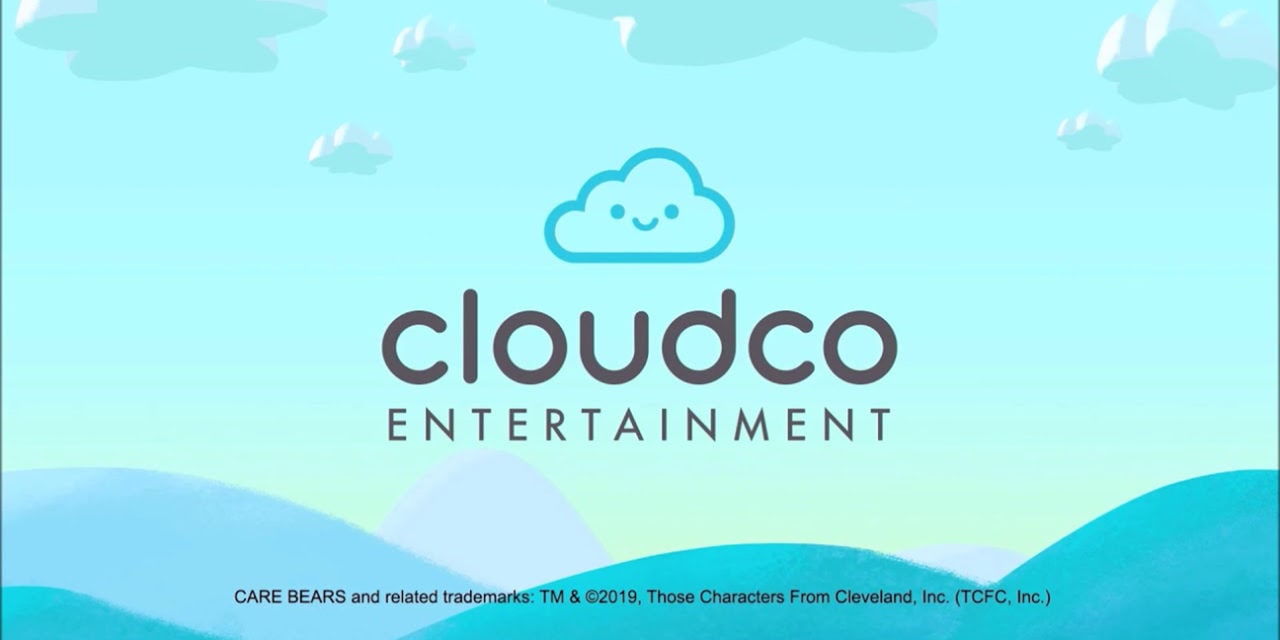 Cloudco Entertainment and has advanced two existing executives into senior roles as the company prepares for a fall 2020 US and UK toy launch of a all-new Care Bears toy line from Basic Fun!, the debut of several new TV shows and the delivery of additional seasons of existing series currently in production.
Promoted from Director to VP of North American Licensing and based out of Cloudco's Los Angeles office is Cristina Villegas. Villegas joined Cloudco in early 2019 following a 20-year tenure at The Walt Disney Company working across multiple divisions including ESPN, Disney Direct Marketing, The Disney Store, Disney Consumer Products, and Disney Parks, Experiences and Consumer Products. Since her debut at Cloudco, Cristina has been instrumental in the growth of key US and Canadian licensing partnerships for The Care Bears and Madballs across all categories, including several high-profile brand collaborations. Villegas continues to report to Cloudco Entertainment Head of Global Licensing, Robert Prinzo.
Based in Cloudco's Cleveland office and now heading up all company efforts around marketing and social media is Cloudco's new VP Kristeen Tibbits. Tibbits most recently served as a Senior Creative Executive at Cloudco while simultaneously managing all social media and YouTube content development, production and strategy across multiple brands including The Care Bears, Holly Hobbie, Tinpo, Madballs, Buddy Thunderstruck and Boy Girl Dog Cat Mouse Cheese. Kristeen began her career as a designer at American Greetings in its division of Retail Design and Experience where she worked on in-store creative for major US retailers including Walmart and Target.