Cyber Group Studios and Russian State Animation Studio Launch Cyber Soyuz Junior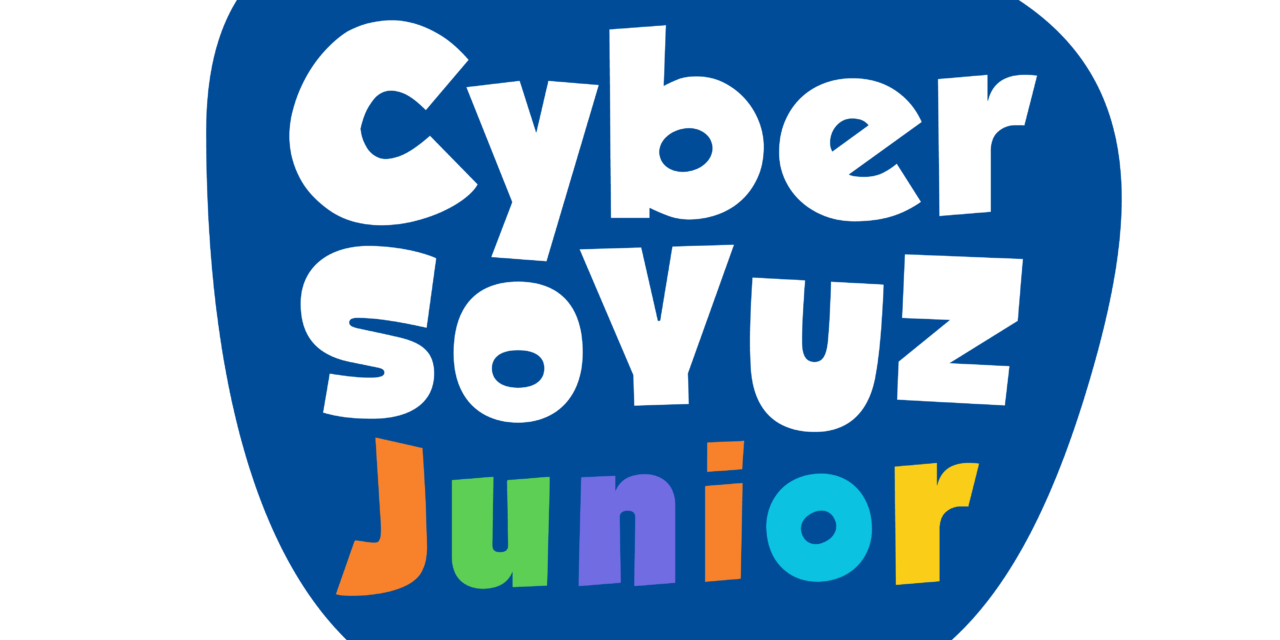 Cyber Group Studios and the historical Russian State animation studio Soyuzmultfilm have announced their new partnership to create the first ever French and Russian joint label of animated programs, Cyber Soyuz Junior, targeting preschool audiences around the world.
Both companies will put together their expertise, talents, skills and resources to create high-quality 2D animation programs, merging classic style and new talent. The brand-new preschool series Orange Moo Cow is currently in production and several projects including Squared Zebra are in development under the newly created label Cyber Soyuz Junior. Both series are targeting children 3 to 6 years old. Cyber Group Studios will be the worldwide distributor of the new label, outside of Russia, where the two series have already been acquired by the Russian Federation broadcaster Channel 1.