Planet Junior launches StayAtHome campaign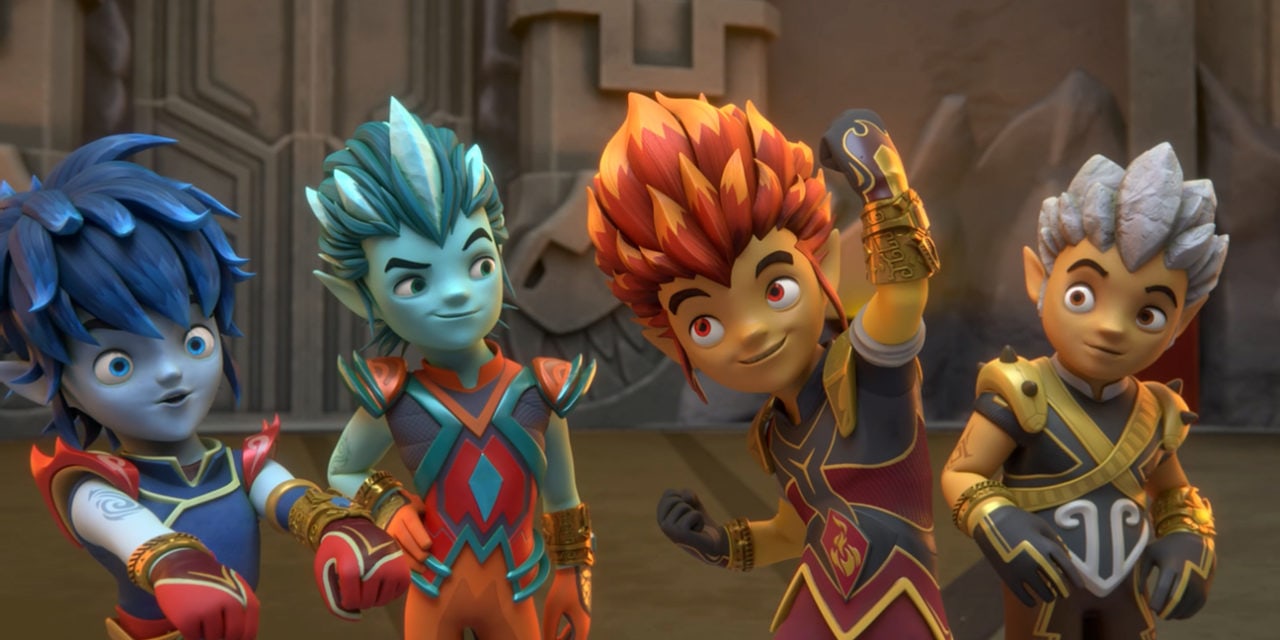 Planeta Junior has lauched the #StayAtHome campaign with two objectives: to raise children's awareness of COVID-19 through valuable information designed for them; and to provide entertainment that helps pass the time at home. This international campaign is designed for the countries where Planeta Junior operates.
Iconic characters from Gormiti and Pucca carry this global initiative, in two stand-alone campaigns: We will face this problem together and #StayHome. Given that many families are being forced to juggle work and family life in a single space, Planeta Junior has also made all episodes of Pucca and several special clips featuring extras from the new season of Gormiti available on the each of these series' YouTube channels.
Planeta Junior has also joined the KID'S CLUSTER #JugarEnFamilia (FamiliesPlayTogether) campaign, an initiative that joins the sector together in providing families with content and resources for the lockdown.
GORMITI: WE WILL FACE THIS PROBLEM TOGETHER
To raise children's awareness of the importance of following health advice, Planeta Junior has created a fun video featuring the Gormiti characters that teaches them how to wash their hands properly to the series theme tune.
The Gormiti explain the basic hygiene rules for fighting the virus together through a video available on YouTube and the official Facebook and Instagram pages.
PUCCA: #IMSTAYINGHOME
In Pucca, Planeta Junior is not only able to provide information about COVID-19, it is also giving away fun ideas to do at home. The overarching digital campaign will feature a series of publications featuring instructions from the health authorities, for example, frequent hand-washing, coughing and sneezing into your elbow, social distancing and information phone numbers you can call to find out more about the coronavirus. Planeta Junior has also prepared a special TikTok action to launch a challenge for Pucca followers.
The fun at home campaign aims to help raise awareness about staying in and to provide a range of fun inspirations. A series of activity ideas will be published on the Instagram and Facebook feeds to inspire people to make the most of this time by reading, cooking, dancing or doing a spot of exercise.
The Pucca campaign will be complemented by two YouTube videos, one entitled Stay At Home, containing plenty of ideas on how to have fun inside four walls; and a second Time to disconnect, which suggests taking a break and staying at home to do absolutely nothing.