ARTiSTORY's Seasons of Impressionists creatives are set to travel the world with uin Footwear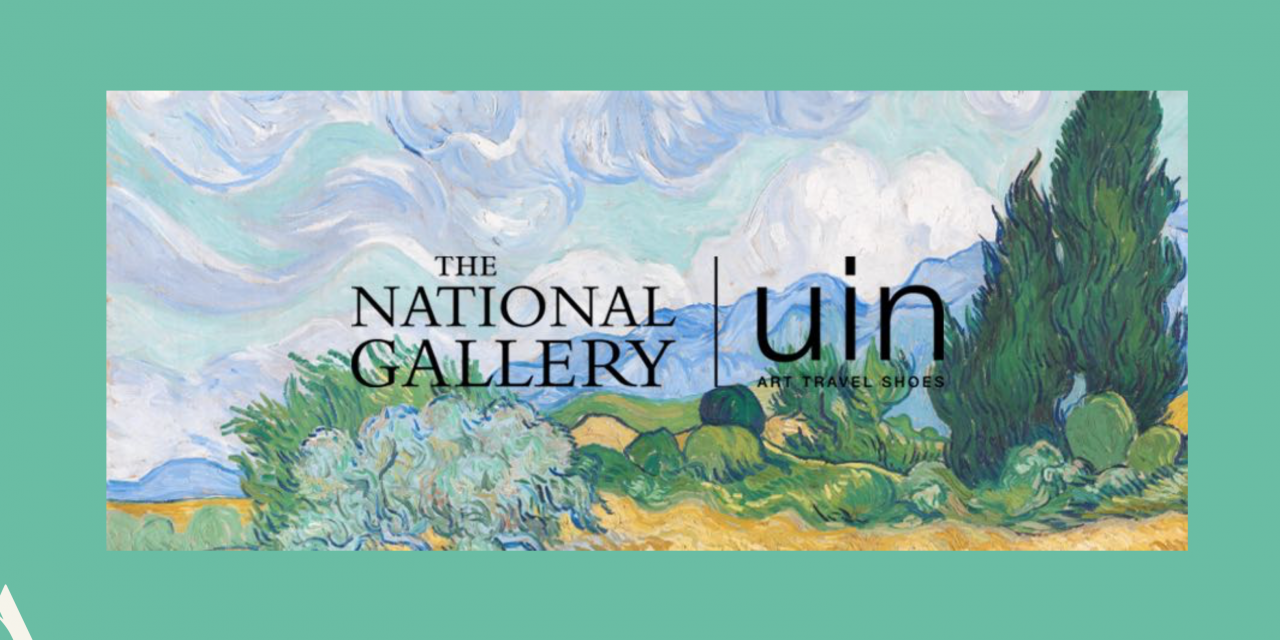 ARTiSTORY has announced it has licensed global creative rights excluding China to the Spanish footwear brand uin for launching a new collection in partnership with the National Gallery Company, London.
The DTC brand, known for its colourful art-inspired footwear, has chosen ARTiSTORY creatives inspired by timeless classics housed in the National Gallery, London, by the great artists of Impressionism: Vincent van Gogh, Claude Monet, Georges Seurat and Edgar Degas. The exclusive collection entitled "A Timeless Journey" combines ARTiSTORY's contemporary take on masterpieces such as Vincent Van Gogh's Sunflowers and Monet's The Water Lily Pond with uin's innovative and comfortable footwear, perfectly showcasing their core passions – travel and art.
"uin Art Travel Shoes is determined to create a new category of travel shoes, combining simple while natural and comfortable products with creative artistic patterns. We are excited to set forth on this timeless journey together with images of the National Gallery's masterpieces." said Fernando Acevedo, Cofounder and Chief Designer of uin.
Seasons of Impressionists is one of the 17 creative collections available to be licensed via ARTiSTORY's unique "Artefacts to Merchandise" and storytelling model, inspired by the archives of its museum partners.
ARTiSTORY's Founder and CEO, Yizan He said, "We're delighted to be working with uin on this collaboration with the National Gallery Company and look forward to joining this timeless journey with our partners, witnessing art stories travelling the world!"